On Monday, December 19, French President Emmanuel Macron paid a visit to the Charles-de-Gaulle aircraft carrier's crew. He thanked the French men and women who continued to serve on the aircraft carrier to defend their Nation while everyone went home for the holidays.
"At a time when many families gather for the holidays, our soldiers remain committed to protecting us. To our sailors, with whom I spent a few hours on the Charles de Gaulle: a huge thank you on behalf of the Nation. You are extraordinary," says President Macron.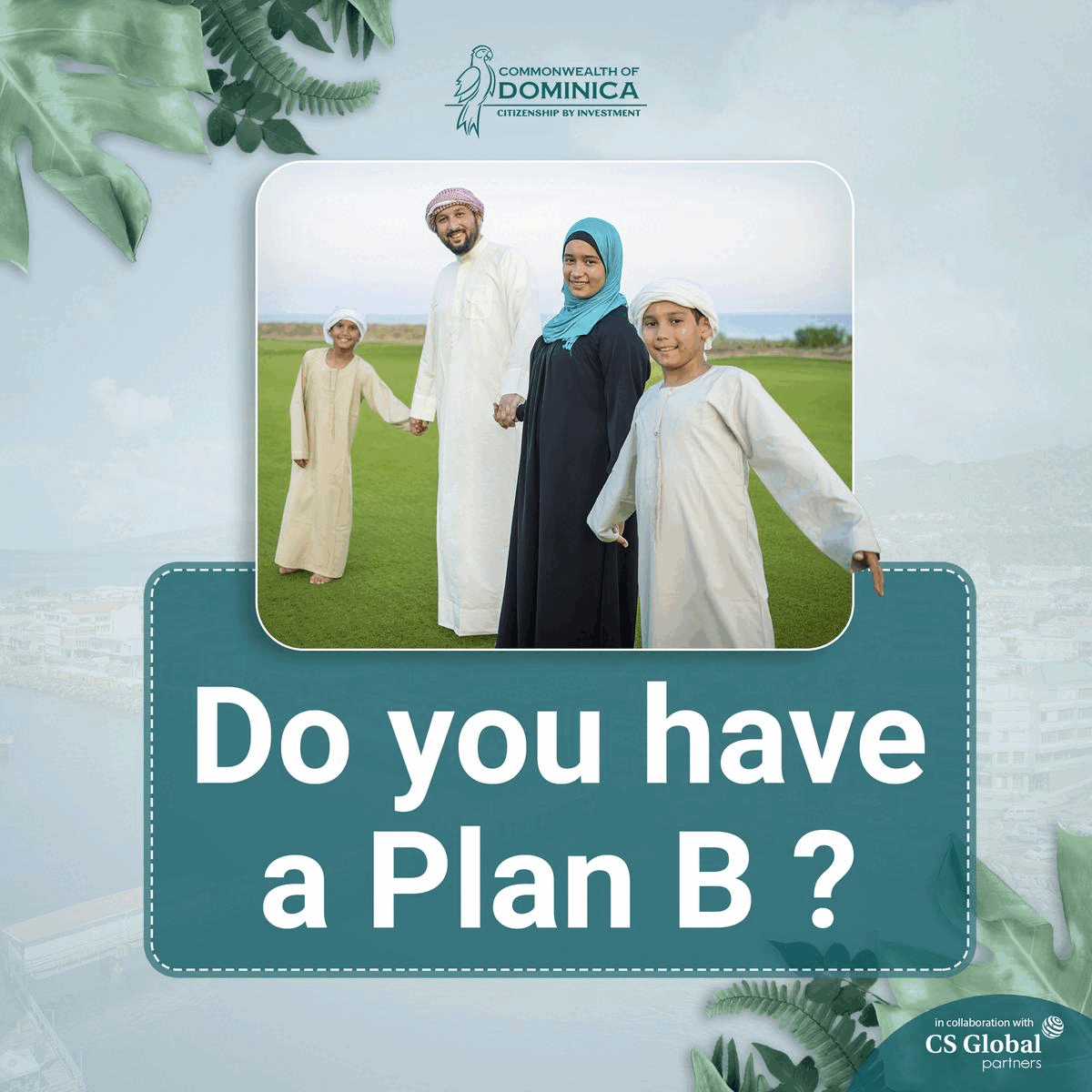 The head of state resumed their annual Christmas meal with the deployed Navy service members after it had been interrupted for the previous two years because of the COVID-19 outbreak.
The chief of state also paid a visit to the Carrier's deck, where two hawkeye helicopters and 20 Rafale fighter jets were stationed to protect the Nation's air and seaspace.
The Carrier is named in honour of a French soldier named Charles de Gaulle, a statesman and army leader who commanded his country's efforts to defeat Nazi Germany during World War II.
He was a French soldier in World War I who was taken prisoner by the Germans and held there for 32 months. He made five unsuccessful attempts to escape the prison because the German prison guards caught him every time.
On June 1, 1958, Charles was elected president of France following World War 2. The Carrier bears his name as a tribute to his contribution to the Nation.
Away from their families, the 1,800 sailors—60 pilots—are getting ready to spend Christmas at sea or in port. The chief of state, who advocated for preserving the military's purchasing power and pensions, remarked that it is impossible to discern between the personal and the professional while on a mission.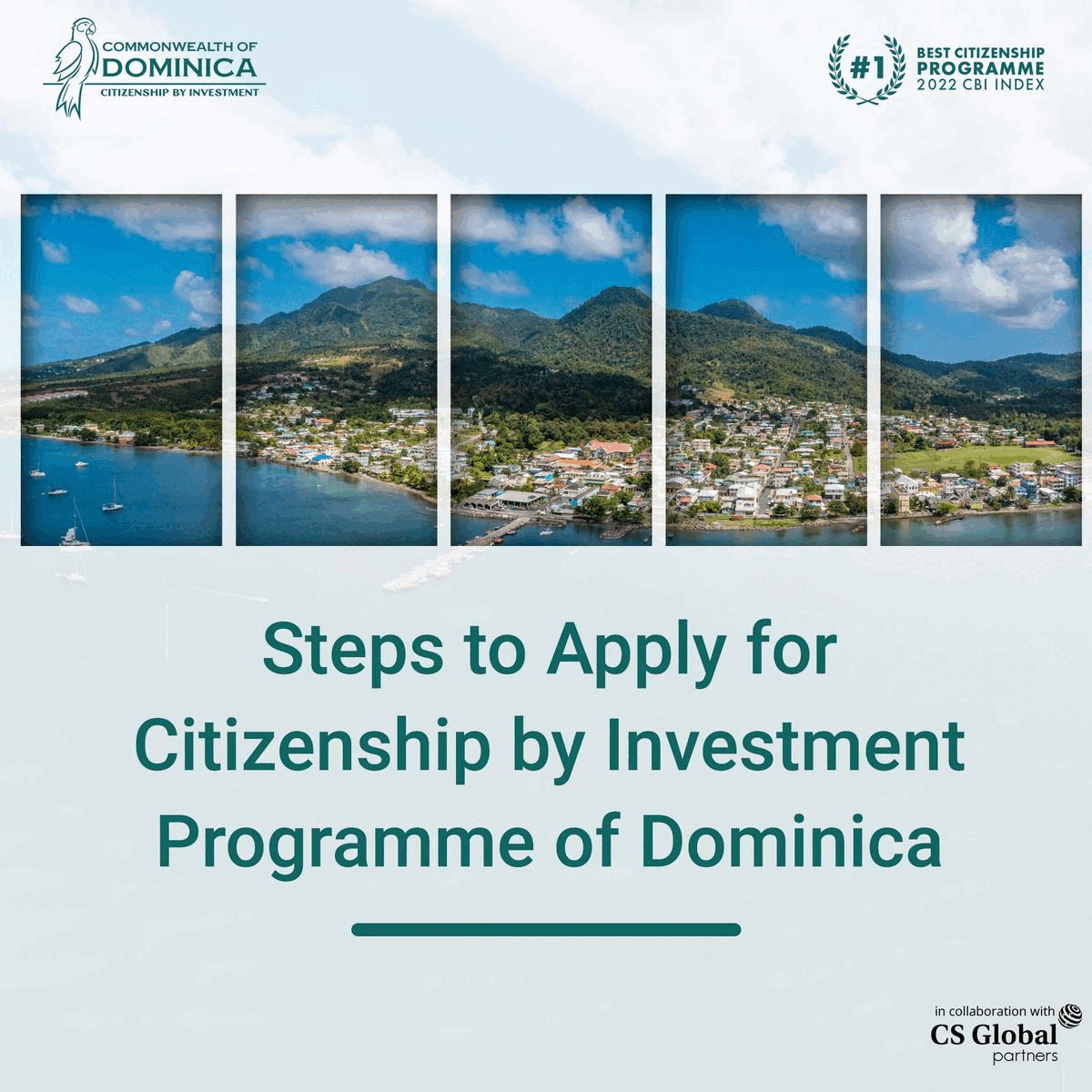 Before singing the national song, La Marseillaise, he declared that he would rely on these men and women to "reinforce the moral strength of the nation."