According to the Serbian newspaper "Telegraf. Nine members of an organised criminal cell responsible for smuggling illegal immigrants across the border into Bulgaria were arrested in Serbia during a significant police operation.
It was discovered during an investigation by the Working Group of the Serbian Ministry of Interior and the Prosecutor's Office that they assisted migrants in illegally crossing the state border with Bulgaria, transiting through Serbia, for a fee of between 300 and 1000 euros per person, with the intention of being transported to the EU.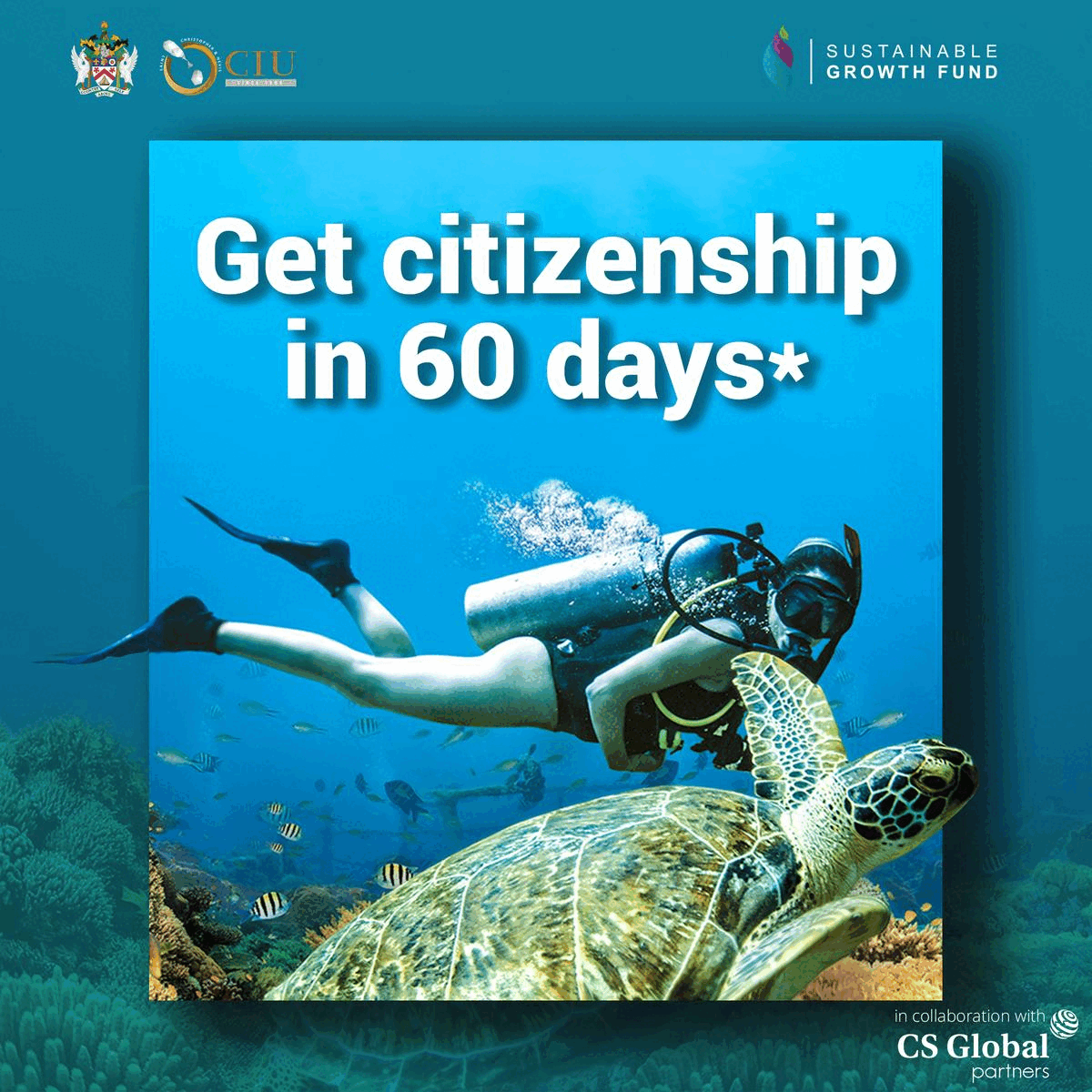 "In cooperation with the police force of the southern Serbian city of Vranje, the prosecutor's office for organised crime, and the high prosecutor's office in Vranje, members of the interior ministry's working group on issues of illegal migration.
They Detained nine members of an organised criminal group on the territory of Vranje, Preevo, and Surdulica because there were reasonable grounds to suspect that they had committed the crime of "illegal crossing.
The illegal immigrants passed the state border between the Republics of Serbia and Bulgaria with the assistance of the criminal organisation by being transported to Preevo, then to Belgrade, Subotica, and Sombor to be transported to further European Union nations.
It is believed that from August to October 2022, the organised crime gang members helped arrange 90 illegal immigrants' transit across the state boundary and divided the proceeds among themselves.
During searches of the suspects' homes and other locations, five vehicles, thirteen mobile phones, various SIM cards, 23,010 euros, 82,300 dinars, thirty kunas, and two hundred dinars were recovered. The suspects have been held for up to 48 hours and will be delivered to the prosecutor's office that is in charge.