Moldova temporarily shut down six Russian TV channels due to "misinformation" about the country and the conflict in Ukraine.
The decision angered Russia, but it also hurt the economic and political ambitions of wanted man Ilan Shor, whose party organised pro-Russian demonstrations in Chisinau this past fall and helped bolster its popularity at a trying moment for the pro-European government.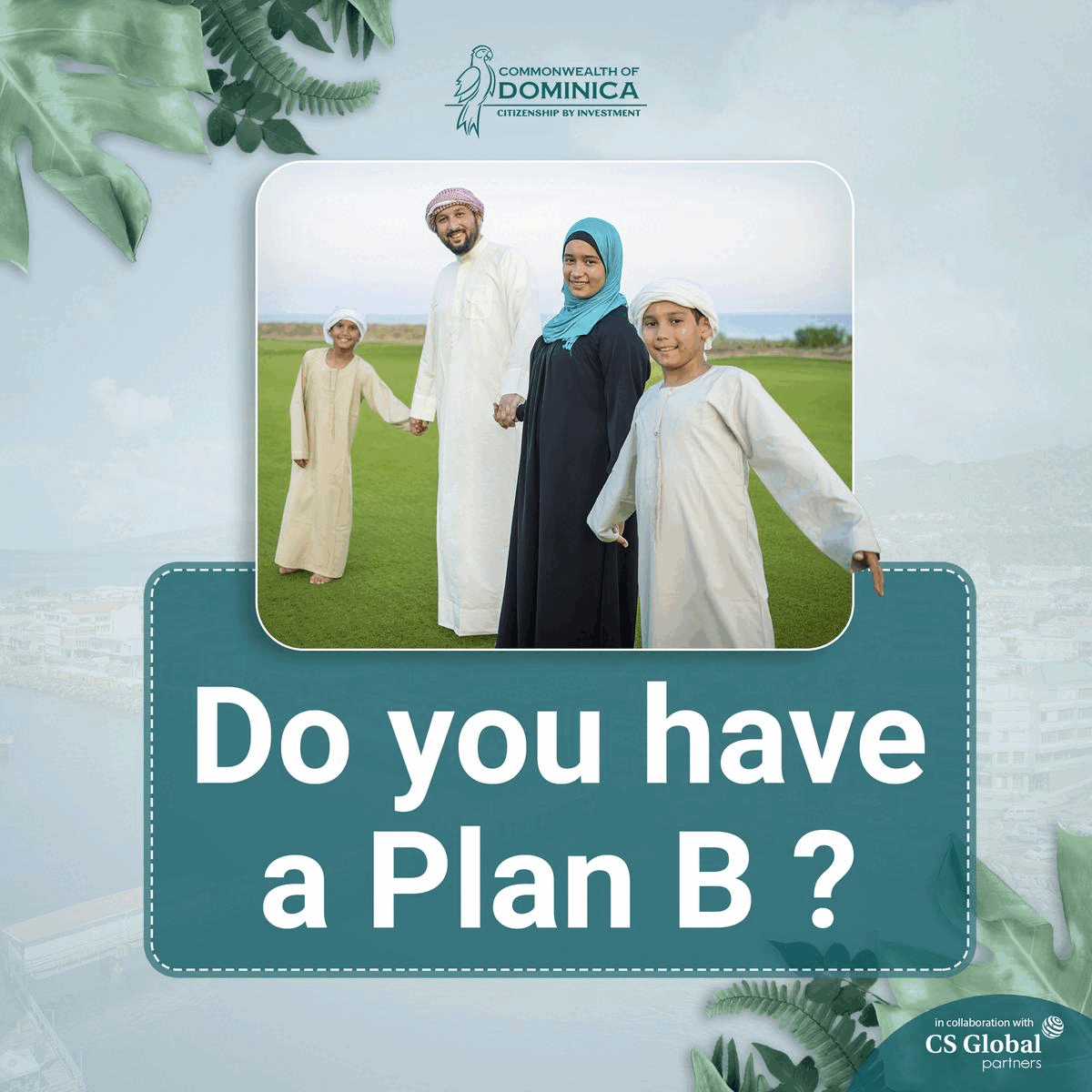 Russia condemned the choice as "political censorship" on Saturday. Maria Zakharova, a spokeswoman for the Russian Foreign Ministry, says, "We view this ban as an unexpected act of political censorship, as an abuse of the principle of media democratic values, and as a completely disgusting violation of the right to free access to information".
The ban came into effect at midnight and will continue as long as Moldova continues the state of emergency it established following Russia's invasion of Ukraine on February 24.
It is anticipated to last until February 2023 but has been renewed several times. Some of Moldova's most well-known channels are among the six, and Shor owns three. The final one is sympathetic to him, and the others are close friends.
According to Alexandru Musteata, chief of the nation's Information and Security Service (SIS), "The Russian army has created a strategy to attack Moldova." The attack is expected to occur at the beginning of 2023, reported the chief of Moldovan intelligence.
The chief of the service claimed that the Russians could strike Moldova with weapons from the warehouses in the village of Cobasna, which is situated in the Transnistrian breakaway territory.
The Moldovan government declared on Saturday that Chisinau would purchase gas from sources other than the Russian firm Gazprom for the first time in the nations more than 30-year history. The government has said it is terminating ties with Gazprom, and Moldova will no longer use its services.