The National Housing Corporation (NHC) is expected to launch the largest housing programme of its kind in Federation history. The plan is primarily beneficial for first-time homebuyers and reshapes the housing sector on Mother Colony of the West Indies.
The joint project between NHC and the Government of St. Kitts and Nevis is expected to provide affordable SMART Homes. It came into existence with the primary objective of enhancing the lives of Saint Lucian citizens by enabling home ownership and promoting their upward mobility. It is one of the most desired and advanced socio-economic reforms in St. Kitts.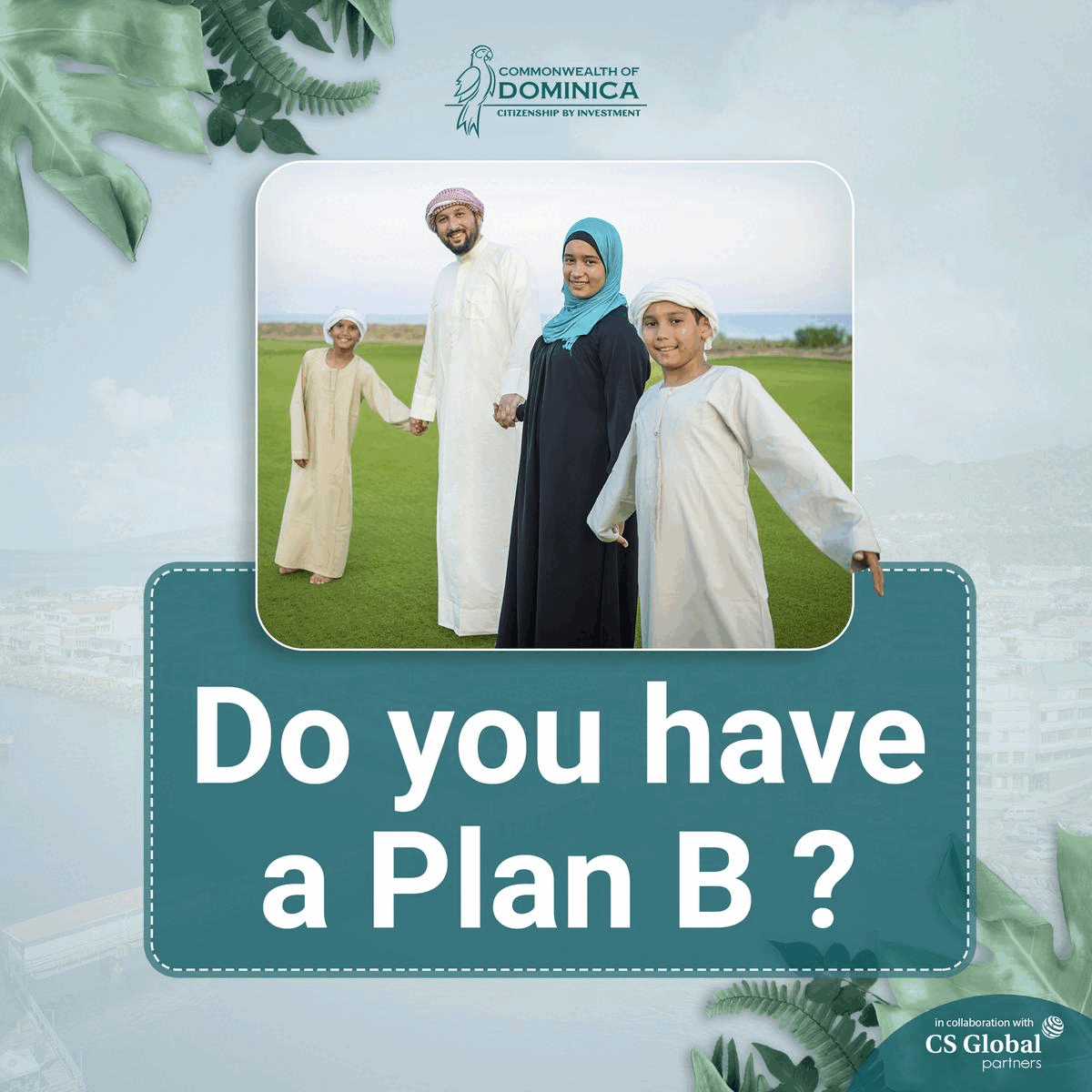 With the construction of 600 homes, this gigantic project's first phase is anticipated to start soon. The first phase's anticipated goal is to construct 2400 homes over the course of five years. The enormous task began with the inspection of applications and rearranging 1-, 2-, and 3-bedroom.
Together with advanced architectural designs, these smart Houses will be updated and rigged with solar energy systems and water tanks with large storage. Both of these facilities have never been used in NHC affordable houses before.
This affordable housing plan's primary goal is to regain the trust of the island population, who had given up their hope of owning their own home.
According to the NHC's management, many people's dreams will come true due to this project. They also stated that improving the living standards economically is essential for the expectation of many people.
The island's residents will also benefit from this housing project in other ways. By offering various employment possibilities to St. Kitts and Nevis residents, this project is anticipated to strengthen the country's economy.
All St. Kitts residents can apply through the NHC's app's application process for house ownership, contractors, heavy equipment operators, etc.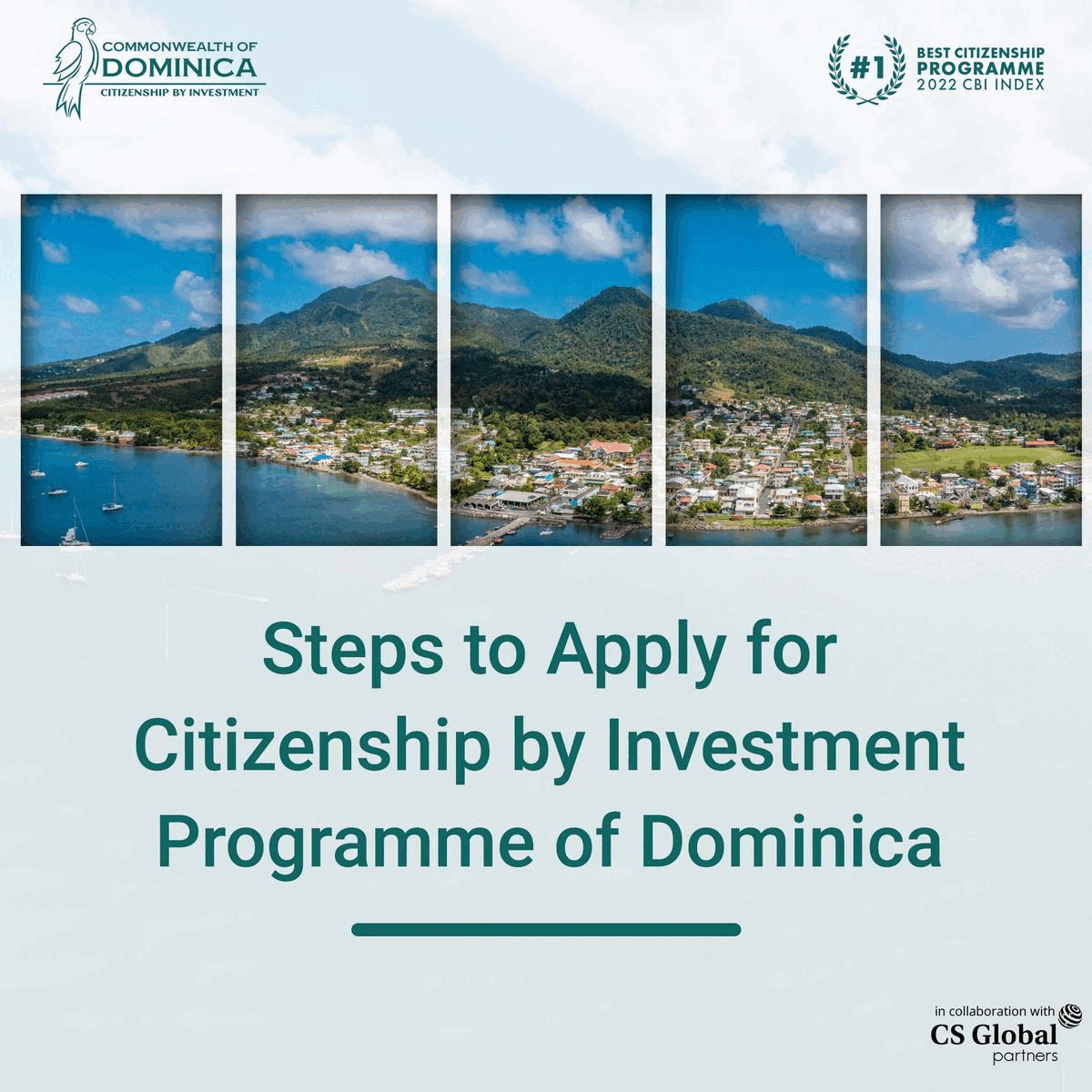 Due to a lack of supply, there is a strong demand for SMART Affordable Housing, which will be used as a tool to reduce rising prices both now and in the future.
The NHC advised the St. Kitts residents to contact them at +1 466-4701, customerservice@nhc.kn or visit their Facebook page at NHC St. Kitts for detailed information to get complete details about the project.