About three-quarters of asylum applicants in Germany received refuge in 2022, a record-high number. According to the Left party, the record shows how terrible things have gotten in nations like Afghanistan.
According to a report provided by the German Bundestag in response to a parliamentary enquiry brought up by the Left party, protection was granted to nearly three-quarters of asylum seekers who applied for it in 2022.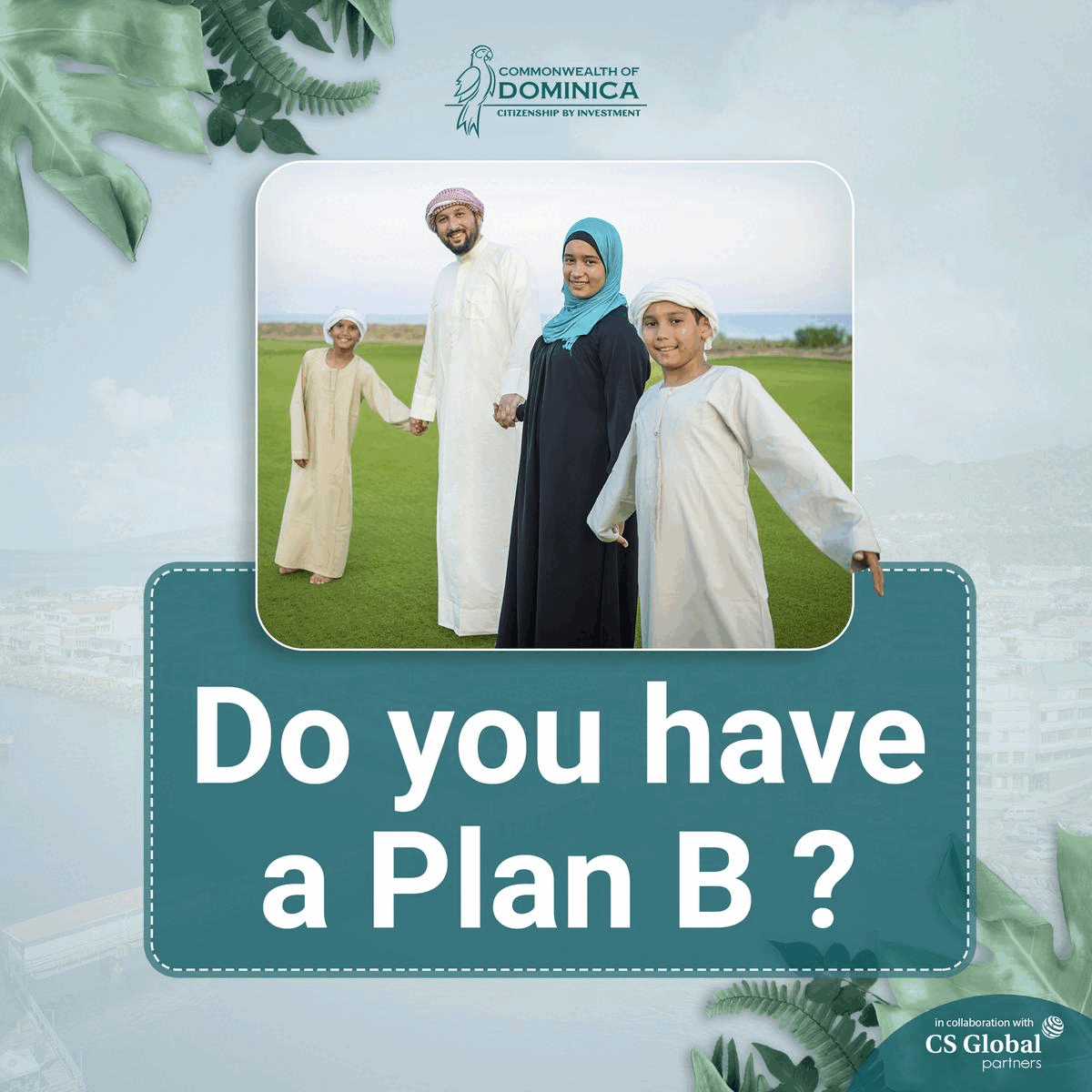 The data showed that Germany's so-called adjusted protection rate in 2022 was 72.3%; this number is calculated without taking into account any procedures that have no influence on the real percentage of protection.
Members noted that this number is the highest it has ever been, demonstrating how dire the situation has gotten in places like Afghanistan and Syria. Clara Bünger, a member of the left.
The BAMF, Germany's Federal Agency for Migration and Refugees, only provides a percentage of protection overall. This statistic takes into account denials that are made for formal justifications that have no influence on the actual number of asylum seekers.
For example, cases that are rejected because they come under the Dublin III regulation and are legally the responsibility of another EU state are included in BAMF. According to these sets of rules, an asylum application must be processed by the state of first arrival.
The overall protection rate figure cannot fully reflect the rate of approved asylum cases due to these kinds of procedures. The percentage for BAMF in 2022 was 56.2%, which is still higher than the average for earlier years. The rate was 39.9% in 2021 and 43.1% in 2020.
The protection rates for asylum seekers from Syria and Afghanistan serve as examples of how the overall protection rate and modified protection rate calculated by BAMF differ. The protection rates provided by BAMF for these groups are 83.5% and 90.3%, respectively. Nonetheless, for these groups, the corrected protection rate is very close to 100%.