The campaigners in England (UK) have raised a voice against the jailing of pregnant women after a woman had delivered her baby stillborn in a prison toilet.
As per some reports, the pregnant women were sent to jail for non-violent offences; out of them, some women were being imprisoned only a week before they were due to deliver their babies.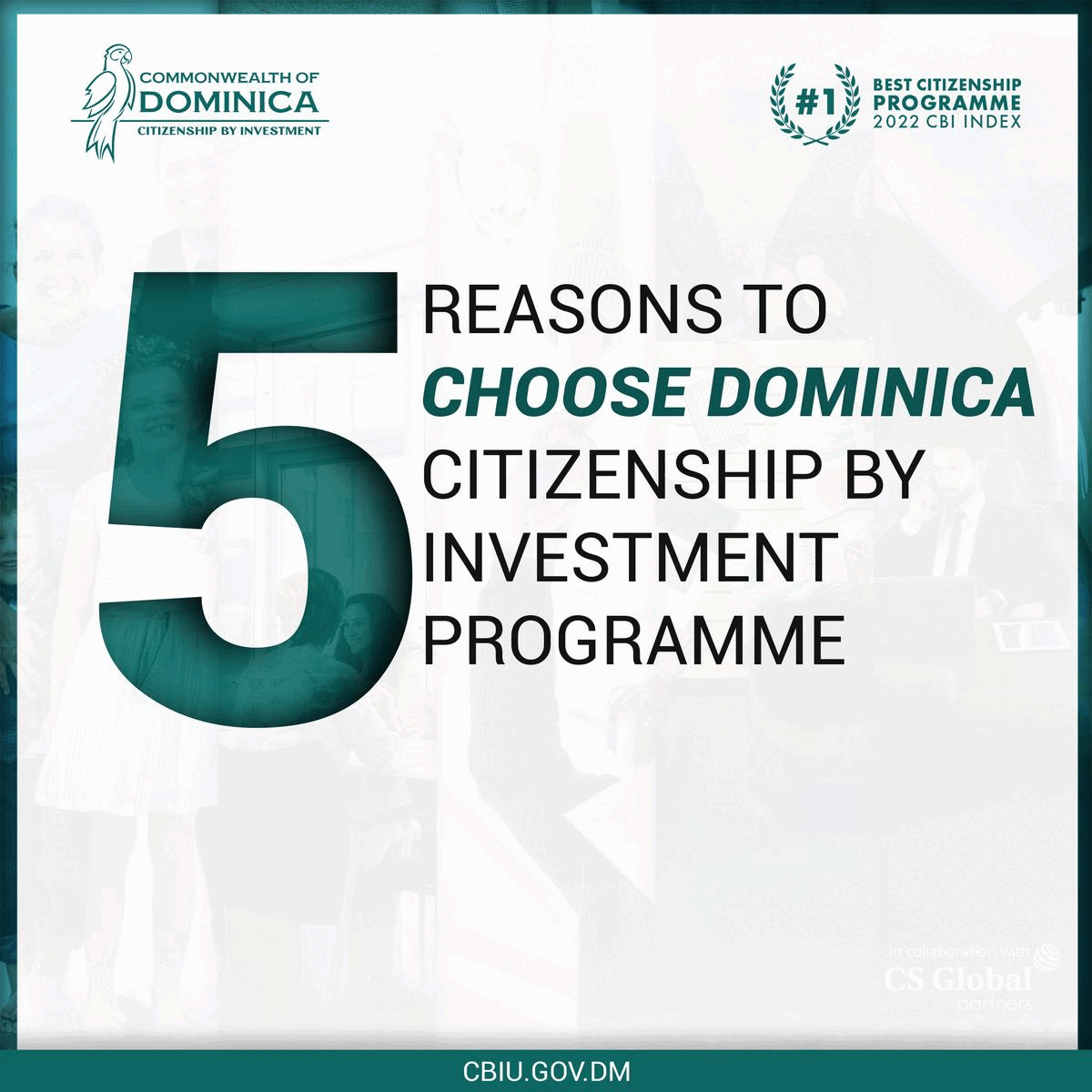 So, to stop the worst situation from being happened, experts are urging the government to end the prison sentence for the ladies who are pregnant and about to give babies. They have urged that the situation in the prisons posed a great threat to the lives of the women and their unborn babies.
The woman whose baby was stillborn in prison toilet has urged that she put the lawsuit for breaches of human rights and discrimination. She highlighted that she did not receive any care and the same standard as she could have expected.
As per some reports, around 22 women have complained about the situation of prison for pregnant women and also demanded alternatives to custodial sentences so that women and their babies could not experience any danger.
Moreover, these women have been arrested by the police due to offences such as robbery, drug offences, burglary, fraud, and shoplifting and two out of them were non-violent.
Besides ending imprisonment for pregnant ladies, the campaigners are also demanding punishment for those who have arrested the ladies.
The six women who were 28 weeks pregnant were imprisoned, or there were also 36 weeks pregnant women in prison.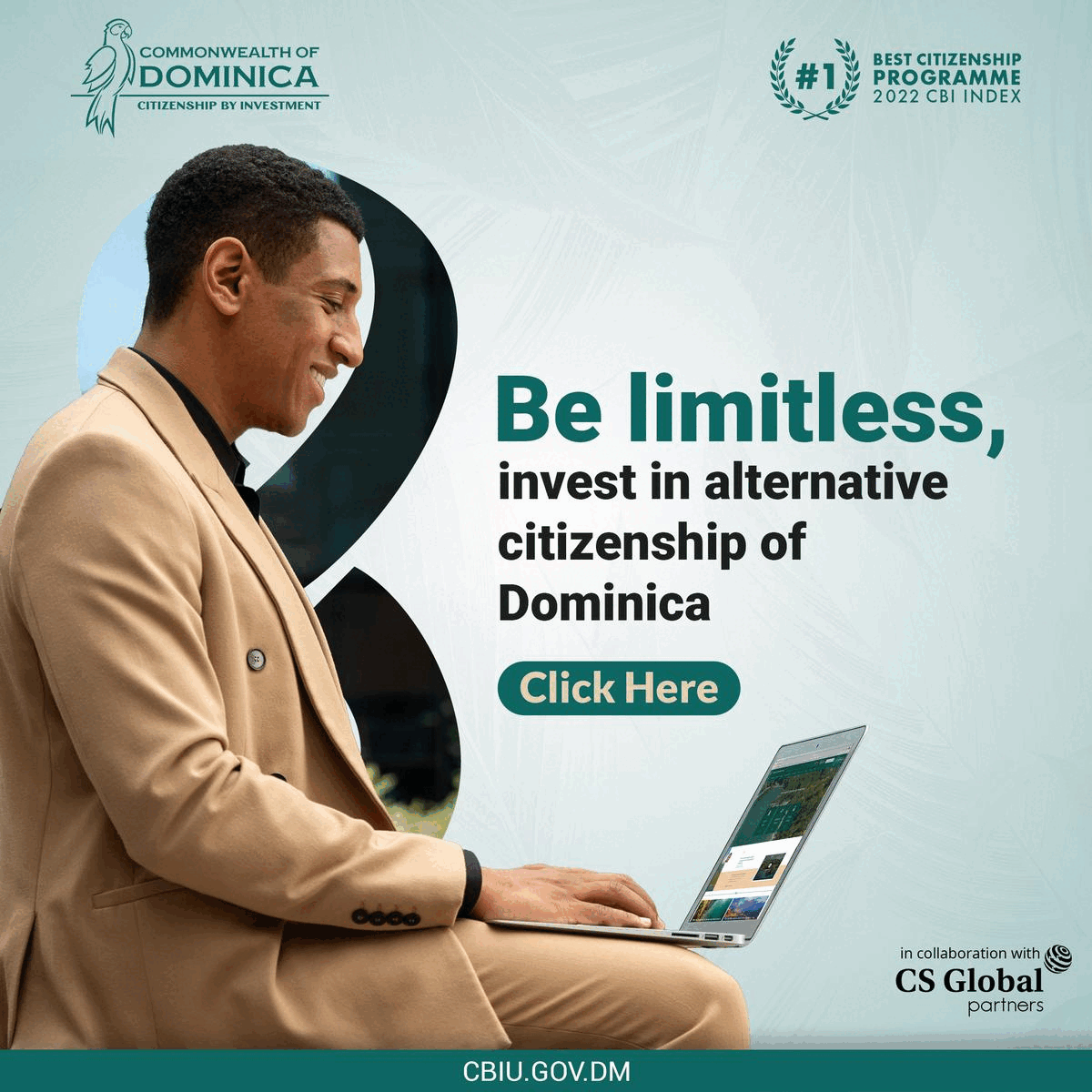 According to the lead author, Rona Epstein of Coventry University cited that imprisoning pregnant women was unnecessary and called for the suspension of sentences of women.
Epstein further asserted," The women were suffering from poverty, homelessness, domestic violence and substance misuse. The environment of prison only increase the level of trauma for the women and will poses threat to the unborn babies".
Naomi Delap, Director of the charity Birth Companions, urged," The women were arrested for the non-violence offence, but they faced a massive threat in prison as they were being imprisoned near their due date to birth".
According to some research, around 600 pregnant women are imprisoned each year, which refers to 50 being in prison at any one time.
A ministry of Justice spokesperson asserted," We have significantly made improvements to support female offenders, including pregnant women. Moreover, we have created new prison rooms which will educate them and provide good healthcare and employment systems".