The British government is reportedly planning to issue new guidelines in which the requirement of mandatory test of the Covid-19 virus on returning in the UK will be scrapped for fully vaccinated people.
The step is being considered in preparation for having to live with the deadly virus in the future.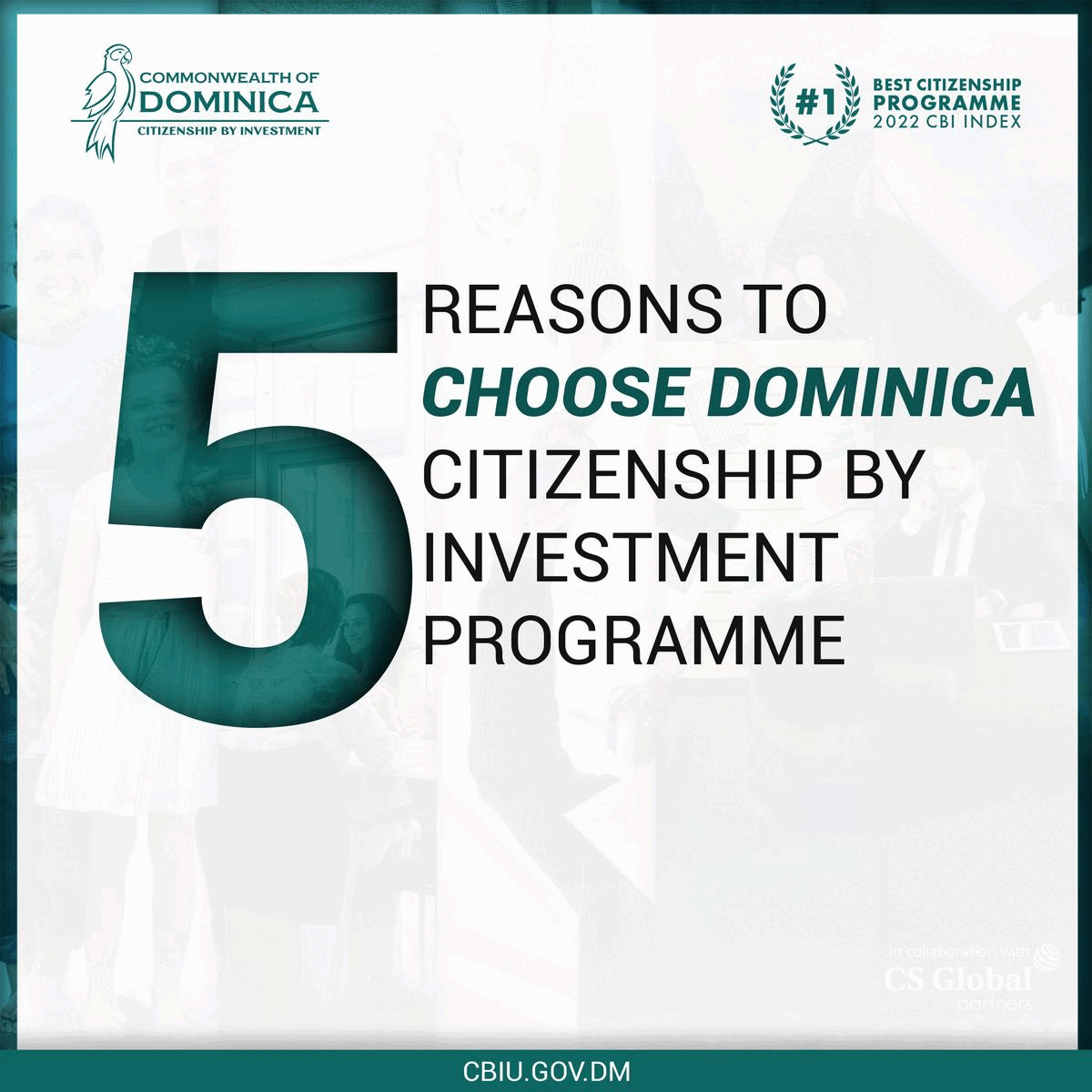 According to the United Kingdom, Transport Secretary Grant Shapps informed that the country is in favour of ending the testing requirement after returning to the UK for the visitors who have had both jabs of vaccine and are fully immunised.
The move will further boost the travel industry of the UK, which was worst affected by the Covid-19 pandemic and also help to save hundreds of pounds of families. The step came after the government of Britain have scrapped the pre-arrival Covid-19 test from early in the New Year.
As per the currently established rule of the Covid-19 pandemic, the travellers arriving in the United Kingdom has to stay in an isolation period of declared address on a legally binding Passenger Locator Form until they have received the negative report of PCR test result or negative lateral flow on a pre-booking system.
The people who have confirmed the test of Covid-19 have to remain in the isolation period at a given address for full ten days. On the other hand, the period can be cut short for the people who have negative results of the PCR test taken on days six and seven.
Moreover, the unvaccinated people against the Covid-19 pandemic most isolate themselves for the period of 10-days on arrival in the United Kingdom; further, the test should be taken on the second and eighth day of the arrival.
The transport minister further stated that he is totally in favour of changing these rules by the end of this month.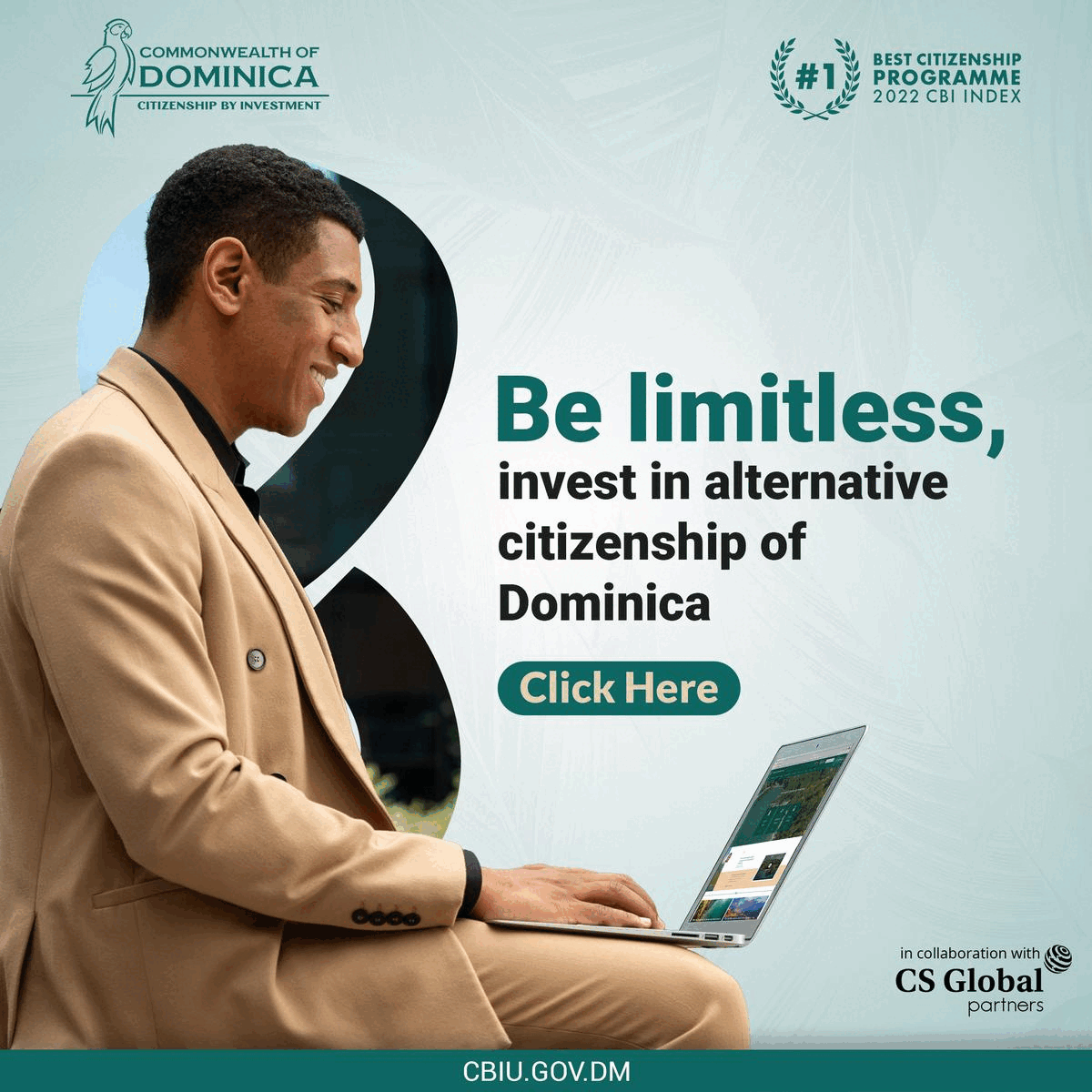 " We are likely to scrap all the Covid-19 travel restrictions for those who are fully vaccinated by the end of January 2022, which might coincide with the review of plan B measures on January 26, 2022," the transport minister asserted.
On January 26, there will be a meeting to review the current rules with the Prime Minister of Britain Boris Johnson, which is likely to lift the restrictions called Plan B he announced on December 2021 in the wake of the emergence of the Omicron variant. So, to curtail the new strain of Covod-19, Prime Minister Johnson has put forth some restrictions that will be revoked by the Ministry.
The restrictions were working from home wherever possible and were a mask on public places and the work field.