British Conservative Party Politician and Member of Parliament for Keighley in the United Kingdom, Robbie Moore, expressed his heartfelt pleasure and paid tribute to all the Staff members of NHS, National Health Service, for their contributions to patients and their families on celebrating the 75 years of NHS United Kingdom Today, Thursday, July 6, 2023.
While marking the 75 years of the NHS, the British Conservative Party Politician and Member of Parliament for Keighley Constituency in the United Kingdom, Robbie Moore, shared some words to honour the NHS Community.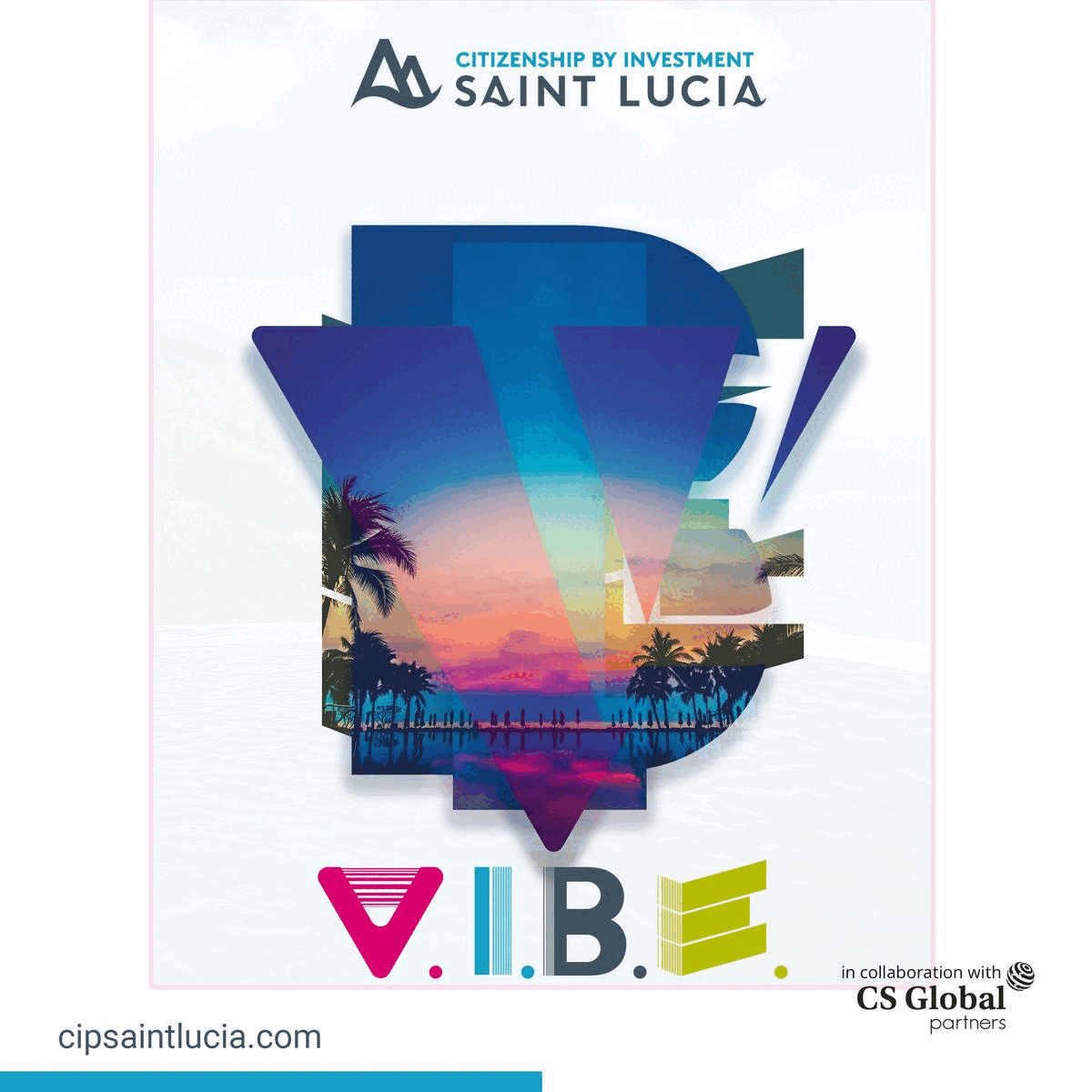 On his official social media, MP Robbie Moore added, "Today marks 75 years of the National Health Service.
Treating over a million people a day in England, the NHS touches all of our lives, and I want to pay tribute to the fantastic NHS staff across our community who go above and beyond every single day for patients and families."
Further, MP Robbie also shared about his meeting with two NHS nurses, Elise and Rochelle, at the NHS Parliamentary Award, "To mark the occasion, it was fantastic to see Elise & Rochelle Featherstone at the NHS Parliamentary Awards Today, who received my nomination for The NHS Rising Star Award." he added.
MP Robbie also shared a picture with the two NHS Health care workers, Elise and Rochelle, on his official social media handle. He honoured them and shared glimpses of their journey as NHS staff.
As per the reports shared, Twin sisters Elise and Rochelle both pursued digital healthcare careers due to their experiences of being type 1 Diabetic and have been raising awareness about type 1 Diabetes, highlighting the benefits of new technologies like Continuous glucose monitors (CGMs)- wearable arm gadgets that send information to a mobile app, allowing diabetes patients to keep track of their glucose levels without having to scan or take a finger prick test.
Furthermore, honouring them, "Elise and Rochelle are shining examples of all the fantastic staff within our NHS, and their work has gone a long way to show how embracing innovation is crucial to improving health services for future generations," MP Robbie added.