South India's best and most Popular Makeup Artist, Asmitha, known as Asmitha Makeover Artistry, is hosting AMA's 2-Day Makeover Classes in London, United Kingdom. She also shared the Schedule of the 2 Days workshop on her official social media handle.
As per the Update, South Indian-based famous Makeup Artist, Asmitha, known as Asmitha Makeup Artistry, or AMA's 2-Day Makeup Classes, is scheduled to be held in London from Saturday, June 15, 2023, to Monday, July 17, 2023.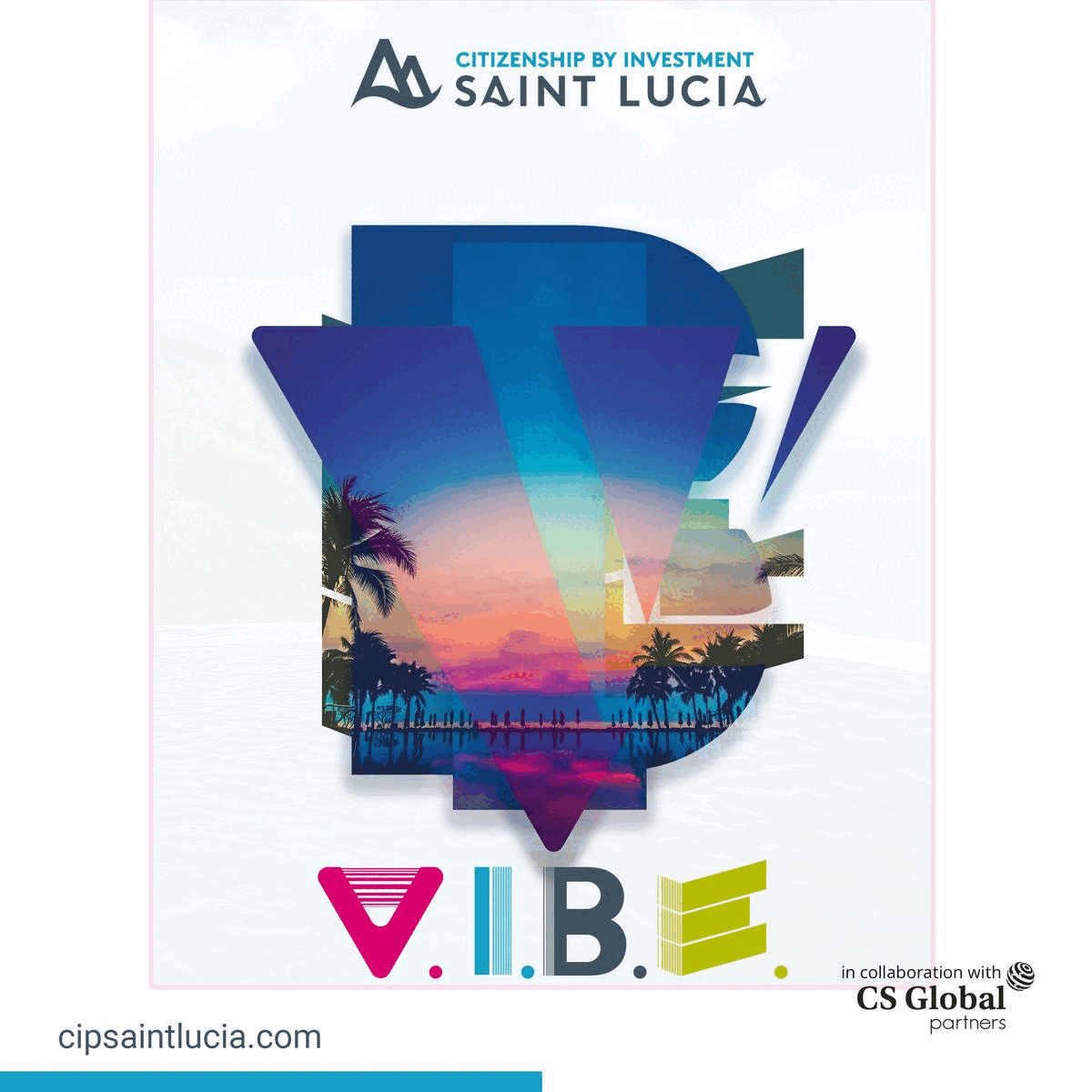 While sharing some updates, South India-based Makeup Artist, Asmitha, on her official social media handle, added, "There's a vast South Asian makeup/makeover community in London, and I am constantly in touch with many of them. AMA is in your city from Sep 30 to Oct 2 on popular demand and passionate request. So, join me to learn the art of self-grooming and upskilling in the bridal makeover artistry."
As per the Update shared, the 2-Day class into a Workshop and a Look & Learn Bridal Makeover Masterclass with an additional day for vanity. 
The Schedule of the AMA's Makeup classes will be as follows:
Day 1: July 15, Self-grooming & Party Makeup Workshop
Self-makeup & Self-hairstyling for college, office, and parties
Bridesmaid makeup, party & award function makeup for your clients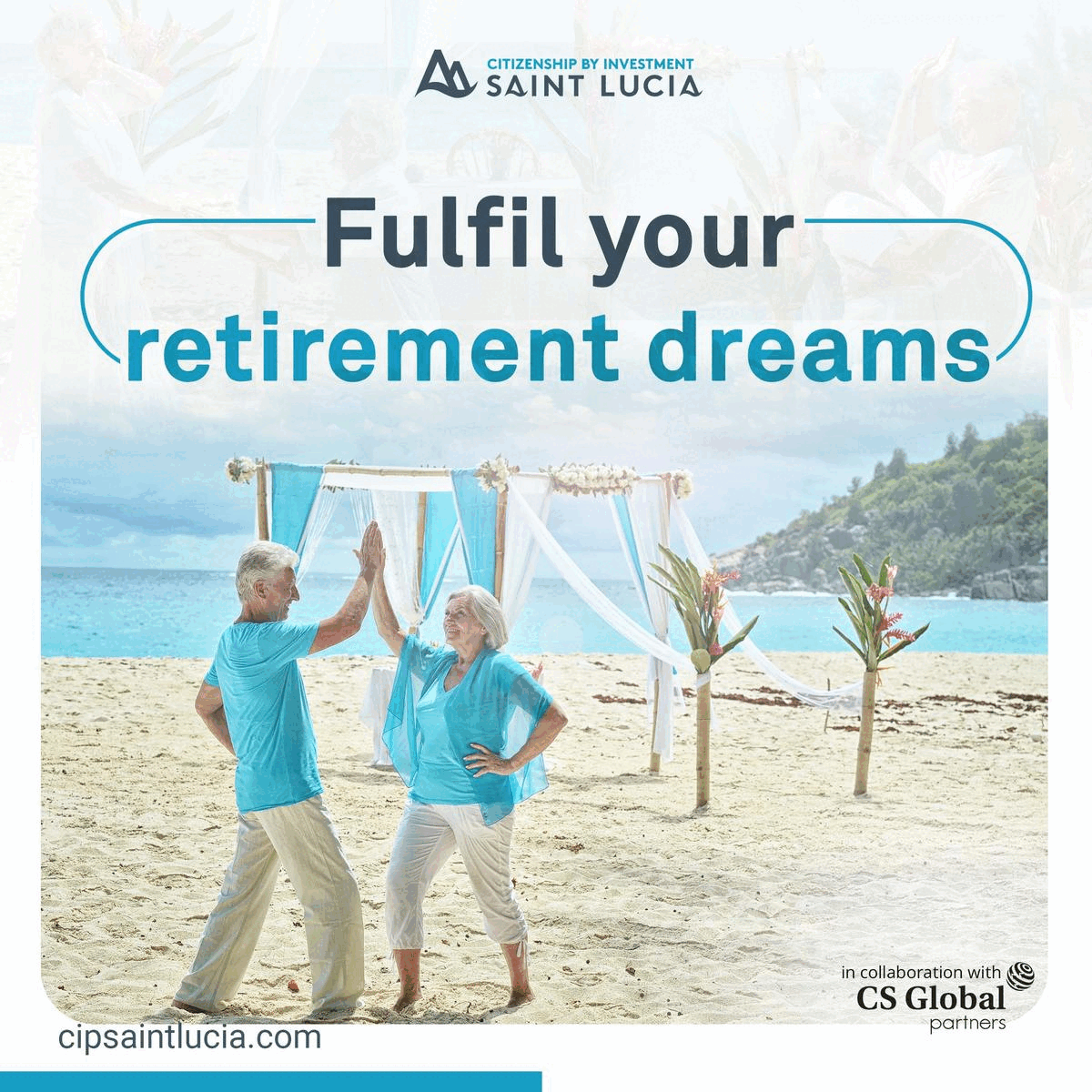 Bring your products if you'd like and practice along
Get real-time feedback on the look you've created
Product and tool recommendations for your skin type & hair texture
Day 2: July 16, Bridal Makeover Masterclass,
Look & Learn session, Discover the secrets to long-lasting, waterproof, sweat-resistant bridal makeup. Captivating eye makeup, Long-stay hairdo, Saree draping with ironing, pleating, and box-folding techniques, Detailed explanation on vanity building along with a PDF handout
Marketing strategies
Day 3: July 17, Vanity Shopping
Personal guidance through testing different products and tools
Curating a selection tailored to your needs
You can attend one or both of these sessions, depending on your comfort level.
Further, highlighting some key points from the 2 Days Workshop, Makeup Artist, Asmitha added, "I highly recommend the Self-grooming workshop if you want to glam up for a special occasion or get office-ready with minimal makeup. On the other hand, if you're a practising or budding makeover artist already taking bridal client bookings in the UK, the Masterclass is an absolute must to upskill!"
The Seats are Limited, so one-to-one time during the classes would be provided to help the ones improve their Makeover skills. "Take advantage of this exciting opportunity! To secure your spot and access the detailed syllabus, contact us via call or WhatsApp at +91 6380397422." added.