The Embassy of the Kingdom of the Netherlands celebrated NAIDOC Week (National Aborigines and Islanders Day Observance Committee) to reflect on their past, present and future collaborations this July from Monday, July 3, 2023, to Sunday, July 9, 2023.
As per the Update, the Embassy of the Netherlands joined the July celebration to mark and celebrate the history, culture and achievements of the Aboriginal and Torres Strait Islander peoples.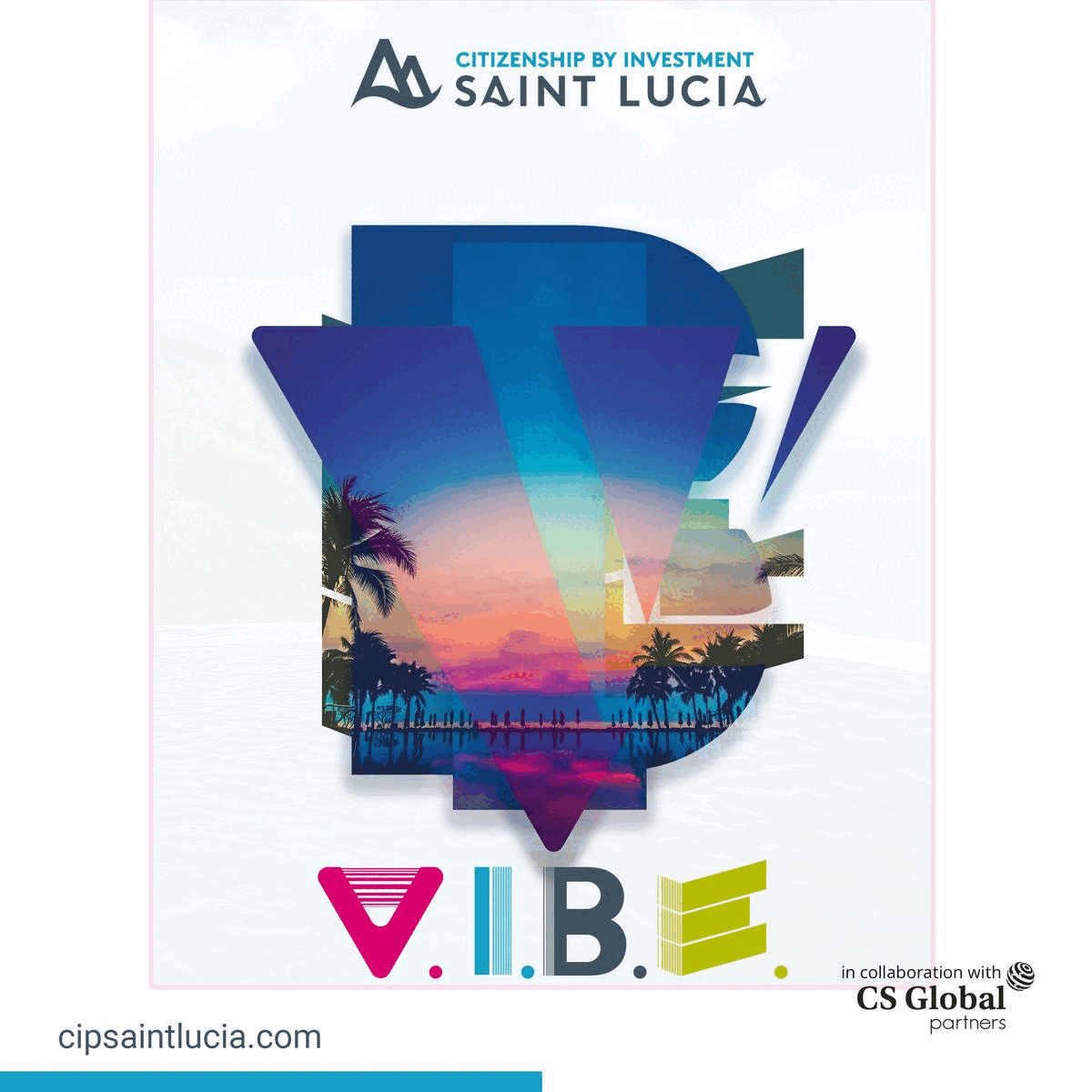 While highlighting the importance of celebrating the July NAIDOC (National Aborigines and Islander Day Observance Committee), the Embassy added, "Our International Heritage co-operation policy respects, values and recognizes First Nations cultures as an intrinsic component of Dutch-Australian collaborations across our heritage projects, our activations of the present, and our future horizon projects as one rich with opportunities."
The Embassy activates projects that stimulate polyphonic ways of thinking and engagement.
These projects include "Mirin: Echoes of Early Encounters, which recognizes the Indigenous encounters with Dutch VOC expeditions"; the 400th Anniversary acknowledgement of the mapping of the cape of Wadandi-Pibulmun people by the Dutch VOC ship 'Leeuwin', and the Het Nieuwe Instituut/Dutch Design week visit of Indigenous designer Grace Lillian Lee which provided a platform to share the design wisdom through the view of the heritage of the ancestries dating back 75,000 years.
Further, the Embassy of the Netherlands announced, "In August 2023, we look forward to celebrating the contributions of Bangerang installation artist Peta Clancy and Quandamooka artist Megan Cope in The Soils Project, a shared project between the Tarrawarra Art Museum, Van Abbe Museum (Netherlands) and Indonesia looking at the complex and diverse relationships between environmental change and colonization."
Australian Embassy in the Netherlands DFAT TarraWarra Museum of Art DutchCulture Amsterdam Alida Ritsema Ardi Stoios-Bracken ABC Australia WA Museum Boola Bardip National Gallery of Australia, Canberra.