The United States-based Author Cameron Hewitt and his crew team have been travelling to Poland to shoot a Television show. He shared his shooting experience with his crew team and highlighted several great things from it.
The US-based Author, Cameron Hewitt, as he embarked on his new journey to Poland, shared that It takes a village — really, a whole country!— to make a great travel TV show. He also talked about the incidents during filming and shared their purpose to showcase Poland on national public television.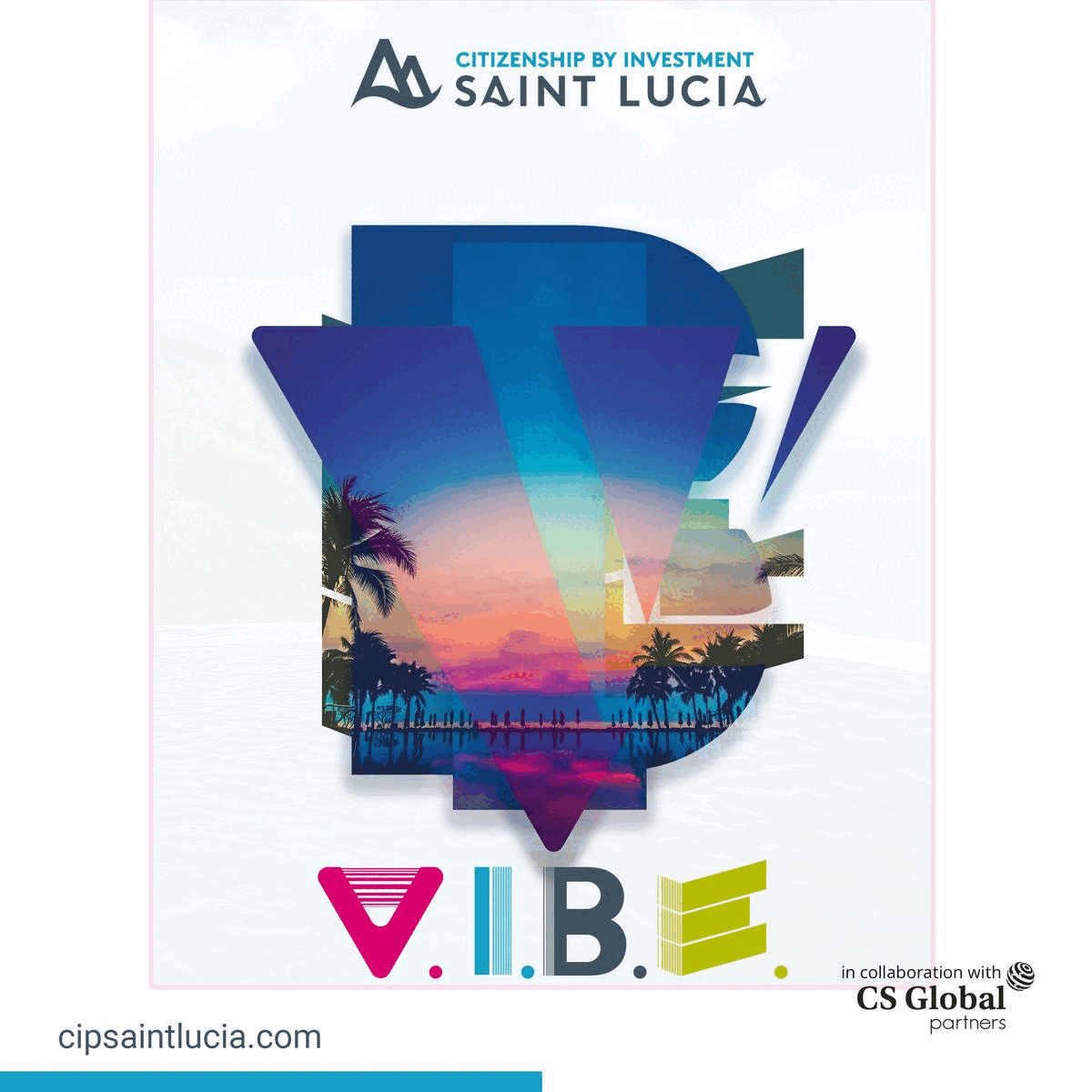 In Kraków, Cameron shared about putting Rick and the crew in the more-than-capable hands of Tomasz Klimek. Tomasz was both the behind-the-scenes "fixer" and the on-screen guide — and he made that show a huge success.
For transportation around Kraków, Cameron and his crew team rely on Andrew Durman…or, as I call him, "Cousin Andrew." "He's a great driver — whether for an airport pick-up or for side-tripping to Auschwitz or Zakopane — and he makes you feel like you've known him for years the second you meet him," he added.
Further, In Gdańsk, He shared, "We were disappointed that Anieszka Syroka wasn't available to join us because she was busy guiding a Rick Steves' Europe Best of Poland Tour. But then she figured out she could slip away from the tour for 36 hours — leaving them in the hands of another beautiful and top-quality guide, Monika Prylinska — to fly up and join us. Agnieszka was wonderful on-camera, as Rick's Gdańsk sidekick."
"It was also fun bumping into Tomasz and Agnieszka with their tour groups — as good as they were for TV, it was even more impressive to see them "in the wild." Cameron expressed.
Furthermore, Cameron also extended his and his crew team's gratitude to their Polish friends who helped them out.
Jarek, who runs the Chopin Boutique hotel in Warsaw, graciously gave us free rein to film his nightly salon concert. Their fixers — Jola in Warsaw and Iza in Gdańsk — made sure everything went as smooth as could be, and Hubert — another Warsaw guide — took them on a gruelling, all-day drive from the capital up to Gdańsk, with lots of filming stops en route.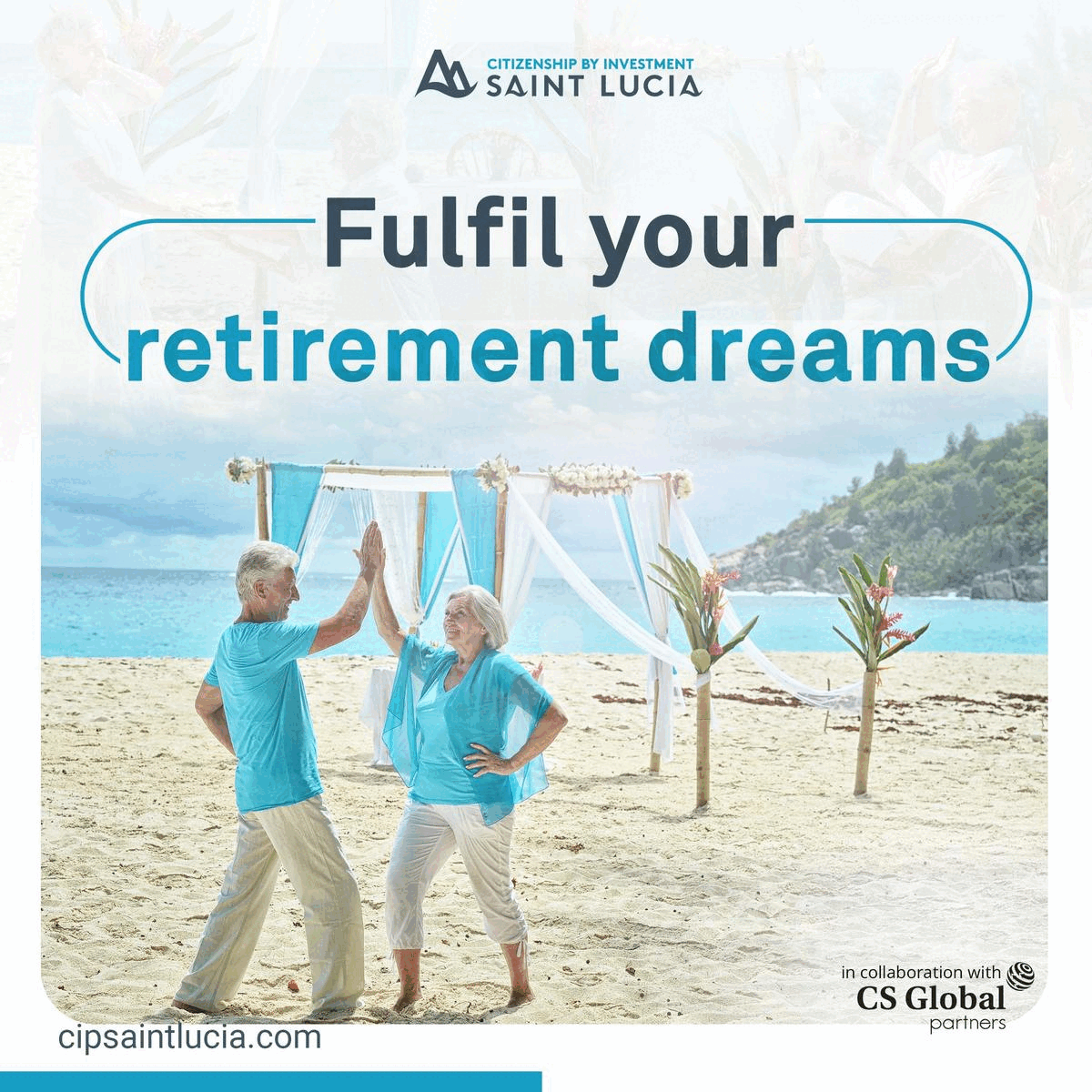 While remarking on this Journey, Cameron said that Poland Travel — and regional offices around Poland — also tremendously impacted their filming, securing permissions for various museums, castles, churches, restaurants, and other sights. On behalf of his team, he extended their pleasure to all that support and help and said that everything came off without a hitch.
"Thank you for your help, Poland! I promise you'll be very happy with the results," he remarked.