The 95th separate airborne assault brigade congratulated the upcoming New Year holidays to their soldiers who are currently undergoing treatment.
Paratroopers, who are now forced to stay in hospitals in Zhytomyr and the region, received packages with sweet gifts. Thus, the Brigade expresses its sincere gratitude to every warrior for their courage and tries to make the days in the hospital wards a little sweeter on the eve of the New Year.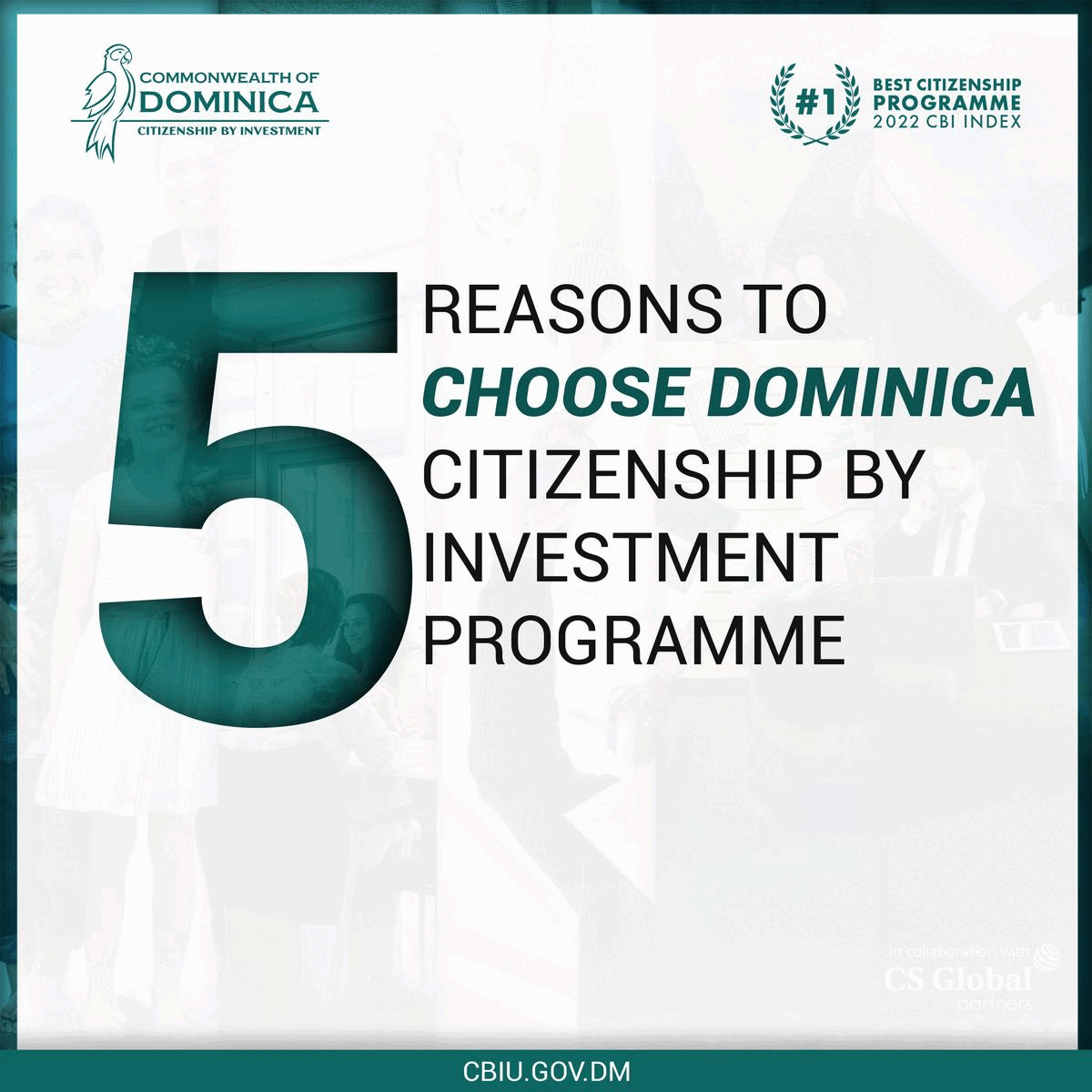 His companion paratroopers remarked that they remembered every wounded defender who fought alongside Russian occupants. They are waiting for their brothers to return to the large family of Airborne Assault Troops.
The 95th separate airborne assault brigade also congratulated the People of Ukraine for New Year 2023 and gave a message, "Together we have endured all the difficulties that the year 2022 brought. During this time, we have become stronger and more resilient".
"We can't be broken – we know this; we are with you, and the enemy already knows it, but it doesn't make any difference. Ukraine will surely will, and peace and happiness will once again return to our country".
The assault brigade gave courage to the Ukrainian residentials, saying, "We have many trials ahead, but we will be sure to liberate our homeland from Russian invaders and rebuild the country. Believe in the Armed Forces of Ukraine, and we will do our best to make the new 2023 year a victory for all of us".
This month was special for the assault brigade, marking 30 years on December 12. The 95th Air Force Junior Training Center was established in 1992 and later transformed into a full-fledged combat unit.
From its very first day of existence, the 95th Brigade has constantly been training and improving its skills so that in case of a threat to the peaceful life of Ukrainians, they become the first to defend the state. This is what happened in 2014.