In the early hours of the New Year 2023, Russia began its brutal attacks on Kyiv and other regions of Ukraine in response to a barrage of rockets fired on Saturday. On the evening of January 1, according to Reuters, air raid sirens continuously sounded.
The Air Force Command of Ukraine destroyed 13 Iranian Shahid, 32 drones late on Saturday and 45 after midnight on Sunday.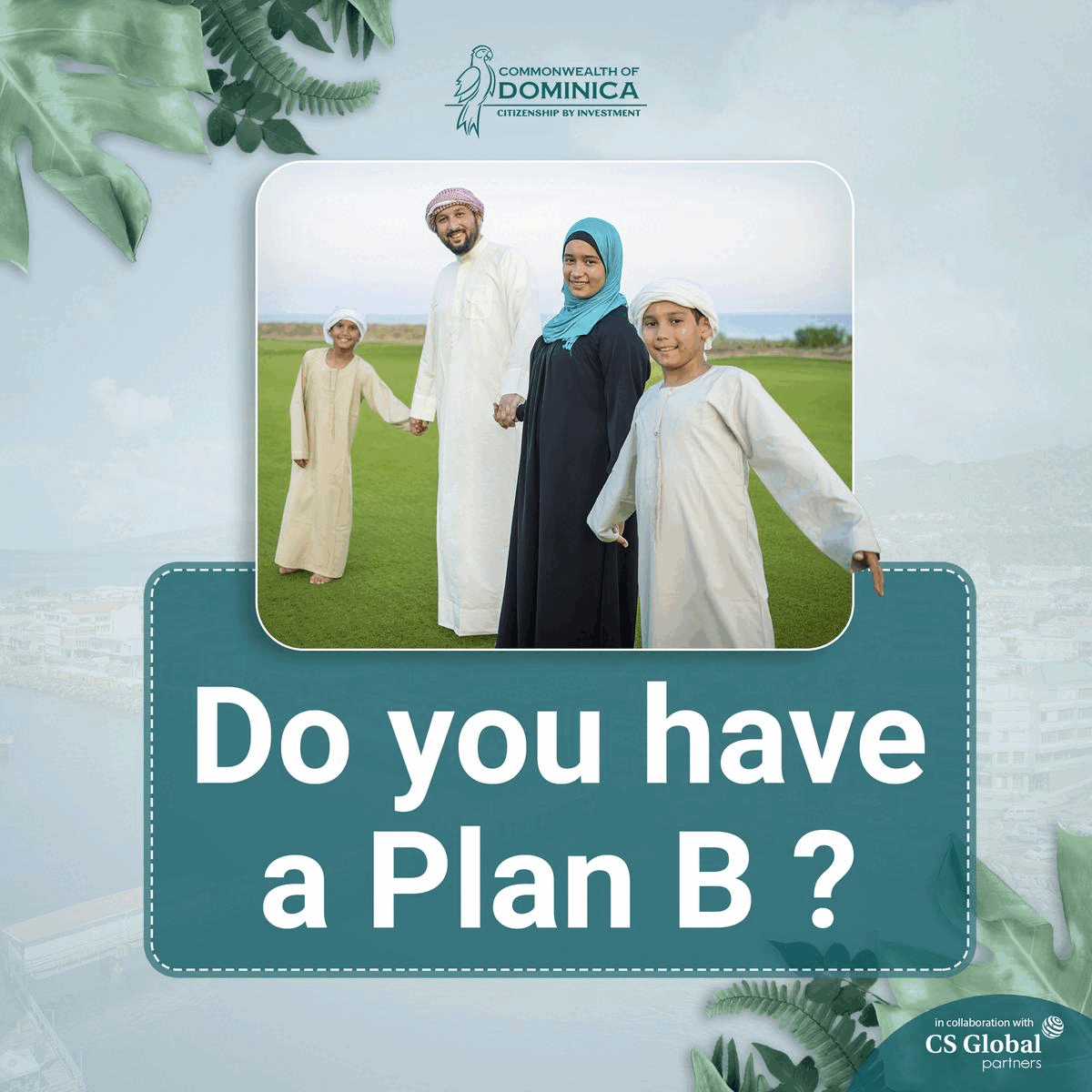 It was difficult to celebrate the beginning of 2023 in public spaces since a curfew from 7 p.m. to midnight was still in effect nationwide.
The mayor of Kyiv, Vitaly Klitschko, posted on social media that fragments of destroyed rockets had very slightly damaged the capital's core and that there had been no reported injuries or fatalities.
Bridget Brink, the US ambassador to Ukraine, tweeted, "In the early hours of the new year, Russia assaulted Ukraine in a chilly and brutal manner. Putin does not appear to realize that Ukrainians are built of iron."
The General Staff of the Armed Forces of Ukraine claims that most recent strikes caused infrastructure damage in Sumy, in the northeast of the nation, Khmelnytskyi, in the west, and Zaporizhzhia and Kherson, the southeast and south.
Several Ukrainian strikes on areas of Donetsk and Luhansk regions in eastern Ukraine that were under Moscow's control were also reported by Russian media, with local officials saying at least nine injuries.
Ukrainian President Volodymyr Zelensky stated in his New Year address predicted that Ukraine would prevail against Russia in 2023. He asserts that labour and "humanity" rather than a miracle will bring about victory.