Central Park is a historic and iconic public park of the world, located in the heart of Manhattan, New York City. Central Park's development and creation date back to the mid-19th century, when the city multiplied and needed green spaces for recreational purposes. It ranked as the fifth-largest Park in New York City, receiving over 45 million visits yearly. The Park unfolds many other unique facts regarding its origin, history, construction, design, etc.
READ HERE: Some more details of Central Park of New York City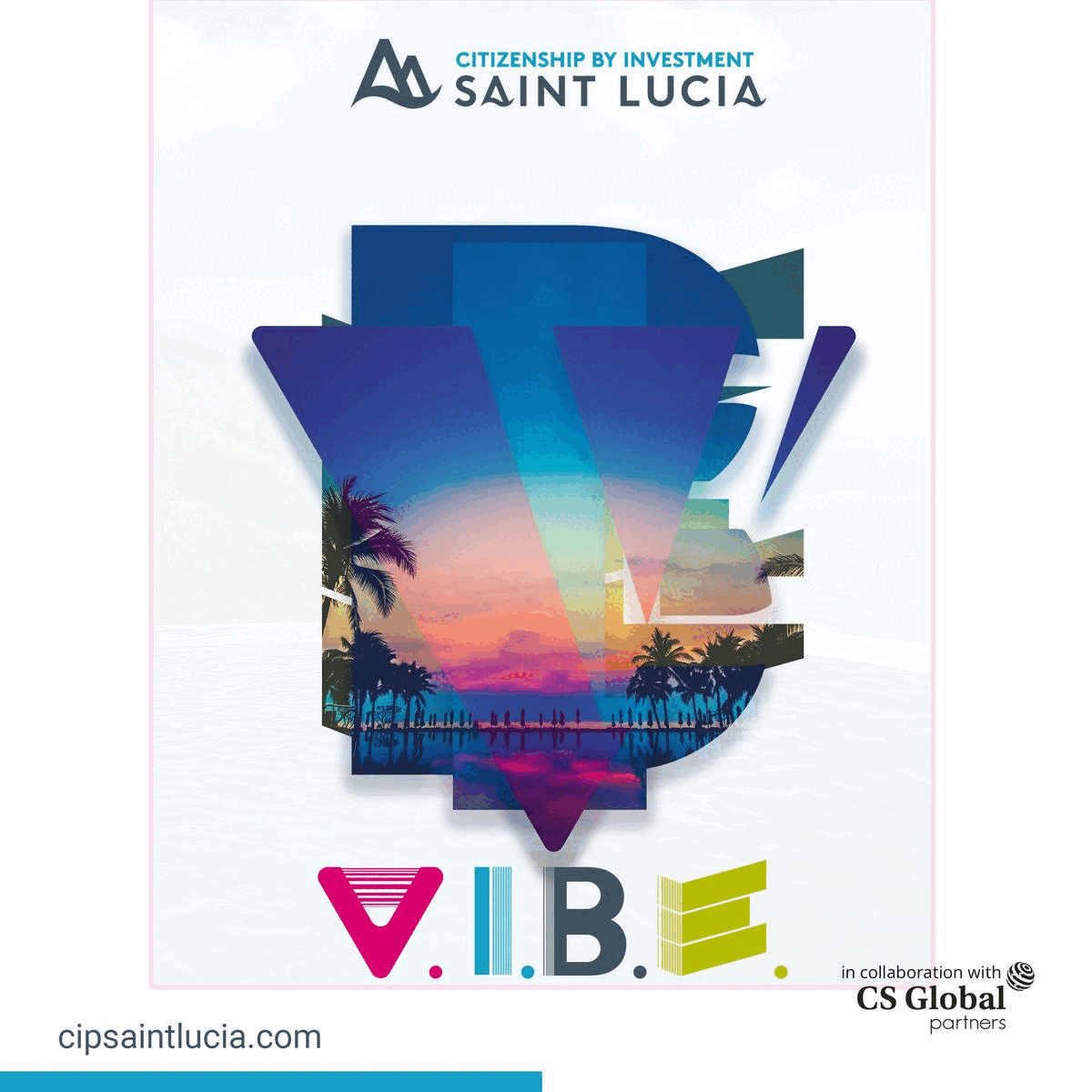 Early Development: In the early 1850s, a group of influential New York City residents and civic leaders recognized the need for a large park in Manhattan to provide a respite from the crowded and rapidly industrializing city. They formed the Central Park Commission in 1853 to oversee its planning and development.
Park Design: The commission organized a design competition for Central Park, and in 1858, the winners were selected: Frederick Law Olmsted, a landscape architect, and Calvert Vaux, an architect. Their "Greensward Plan" presented a picturesque landscape with meandering paths, open spaces, and various natural features, creating an urban oasis.
Construction: Construction on Central Park began in 1858, employing thousands of workers, including Irish immigrants and African Americans. The Park was built on approximately 843 acres of land, which required significant earth-moving, planting thousands of trees and shrubs, and creating water bodies such as the iconic Central Park Lake and the Jacqueline Kennedy Onassis Reservoir.
Opening and Early Years: Central Park officially opened to the public on October 9, 1858, although some areas were still under construction. The Park faced challenges in its early years, including criticism from some who believed it was a waste of public funds. However, as the garden developed, it gained popularity among New Yorkers and became integral to the city's identity.
Later Developments: Central Park underwent several developments and additions over the years. Notable additions include the Bethesda Terrace and Bethesda Fountain (completed in 1873), the iconic Bow Bridge (completed in 1862), the Central Park Zoo (opened in the 1860s), and the Delacorte Theater (opened in 1962), known for its Shakespeare in the Park performances.
Preservation and Restoration: In the late 20th century, Central Park faced neglect, deterioration, and crime. In response, the Central Park Conservancy was founded in 1980 as a nonprofit organization to restore, maintain, and enhance the Park. The conservancy successfully implemented restoration projects, improving safety and revitalizing the Park's landscapes, structures, and amenities.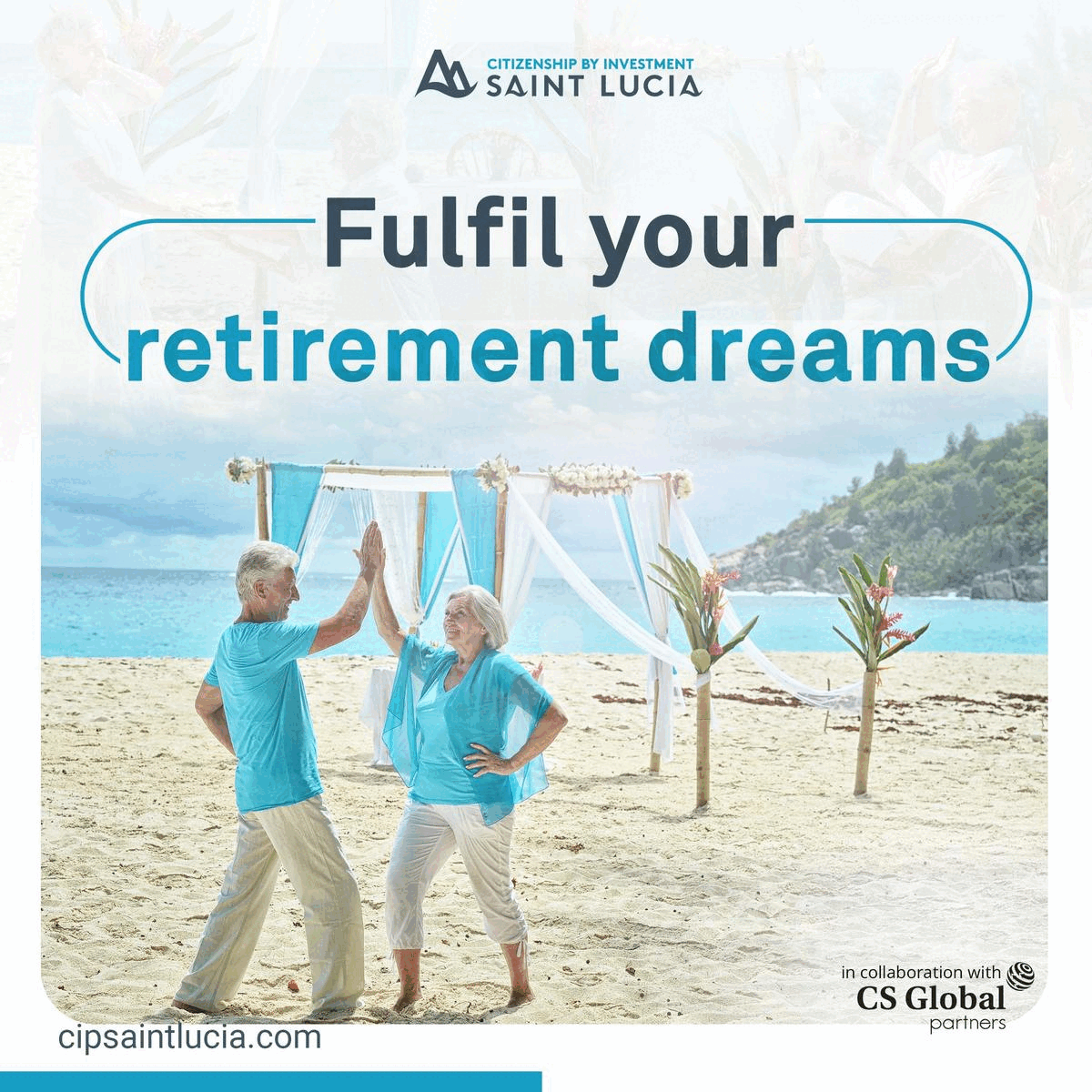 Central Park remains a beloved and heavily visited public Park, attracting millions yearly visitors. It offers various recreational activities, including walking paths, sports fields, playgrounds, and cultural attractions. Its iconic landmarks and scenic beauty make it a symbol of New York City and an important historical and cultural landmark.