According to a tweet from Philipp Ackermann, the German ambassador to India, German Chancellor Olaf Scholz spoke with the "amazing talents" of SAP India. Scholz met young Indians travelling to Germany in Bengaluru and saw "India's new face."
From February 25 to 26, Olaf Scholz visited India on business. Several government authorities and a powerful corporate delegation followed him.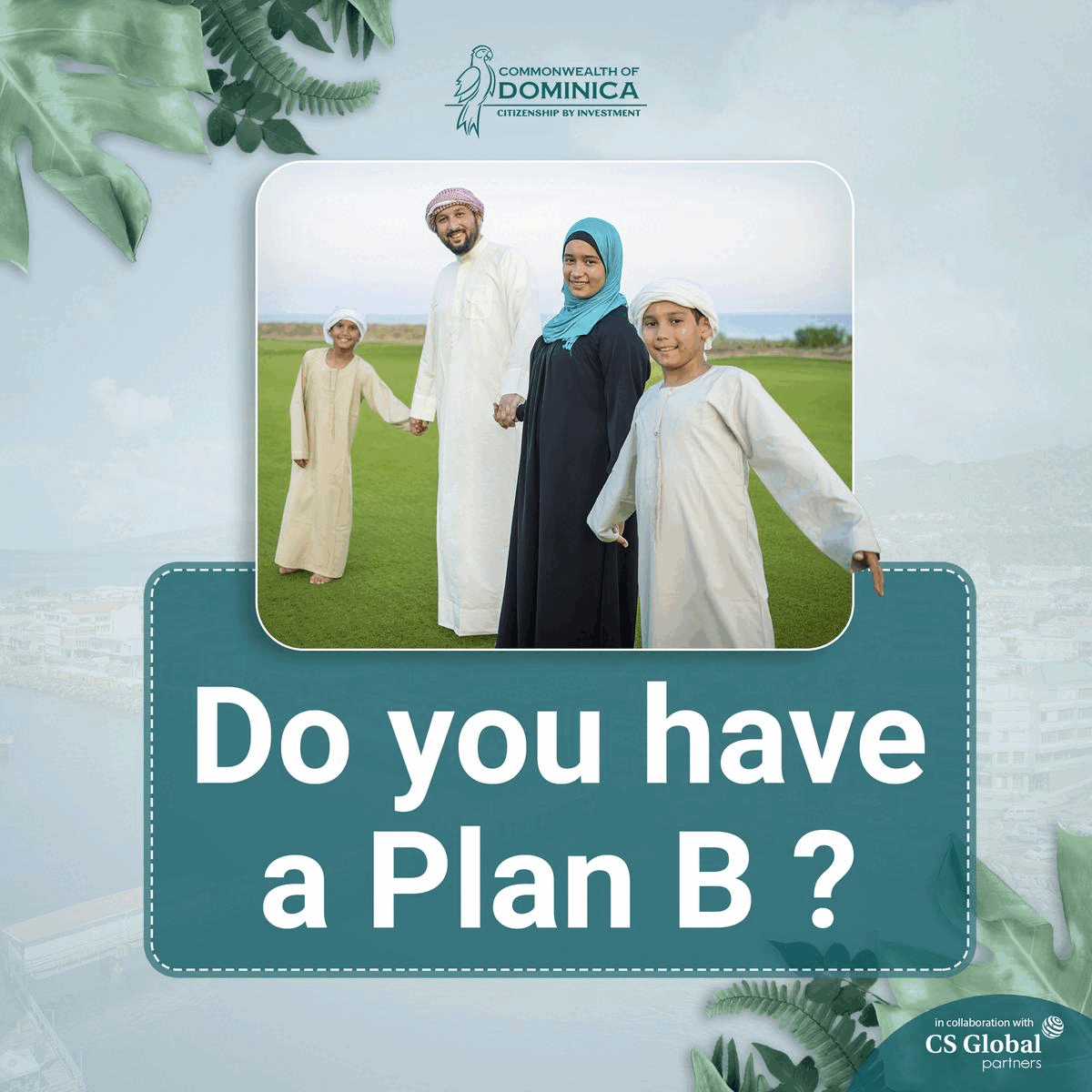 German Chancellor Scholz was hosted by the IPL Cricket club Royal Challengers Banglore at Namma Chinnaswamy Stadium on Sunday, and we had the extraordinary honour and luxury of welcoming him. Today, His Excellency paid a visit to the RCB WPL camp.
The German Chancellor also visited President Droupadi Murmu at Rashtrapati Bhavan. During the meeting, President Murmu said Germany is India's leading trading partner in Europe and ranks well among foreign investors in India.
She said, "Germany is India's second-largest partner in development cooperation and has been crucial to India's progress.
Indian President welcomed Chancellor Scholz on his maiden trip to India as the German Chancellor remarked that India and Germany have a long-standing partnership based on shared values and objectives.
According to President Murmu, there is a long history of German Indologists working in India, bolstering the cultural relations between Germany and India.
Olaf Scholz stated during his visit that India achieved a remarkable rise that is extremely favourable for the relations between the two countries. He further remarked that India is experiencing great software and information technology development.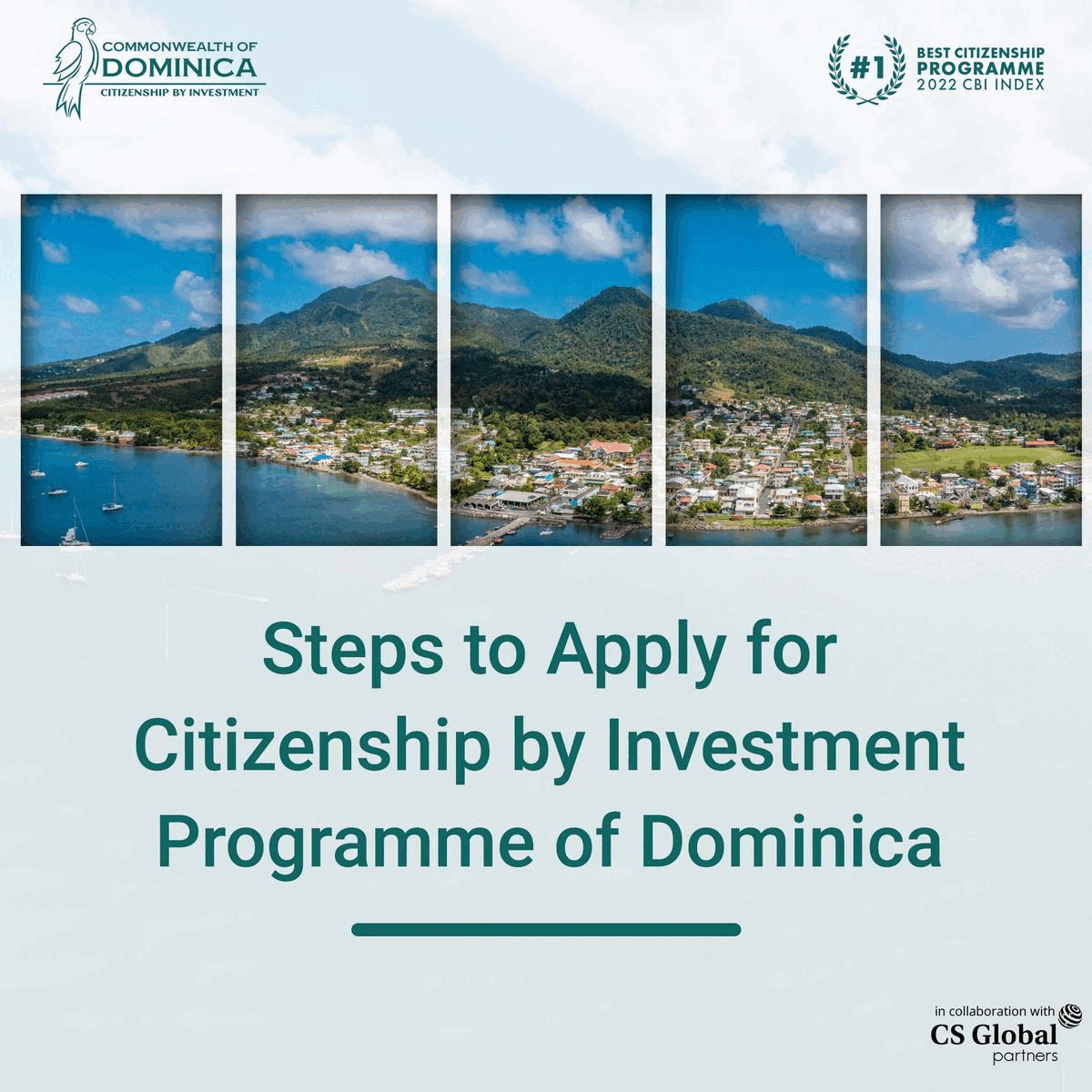 "India has made significant steps towards development, which benefits our countries' relations. As a result of Russia's aggression, the entire world is suffering, and India is ensuring current food and energy supplies, "Said Olaf Scholz.
After meeting PM Modi, Scholz emphasises that India is experiencing enormous development in the creation of software and IT, and it is home to many strong businesses. India has a wealth of talent, and Germany wants to capitalise on it.