For the forthcoming general elections scheduled for December 6, 2022, Vince Henderson has been named as the candidate from the Grand Bay constituency by the Dominica Labour Party.
According to Prime Minister Roosevelt Skerrit, Vince is the best candidate for the Grand Bay electorate, and if given five years, people would admire what he can accomplish and what he can offer.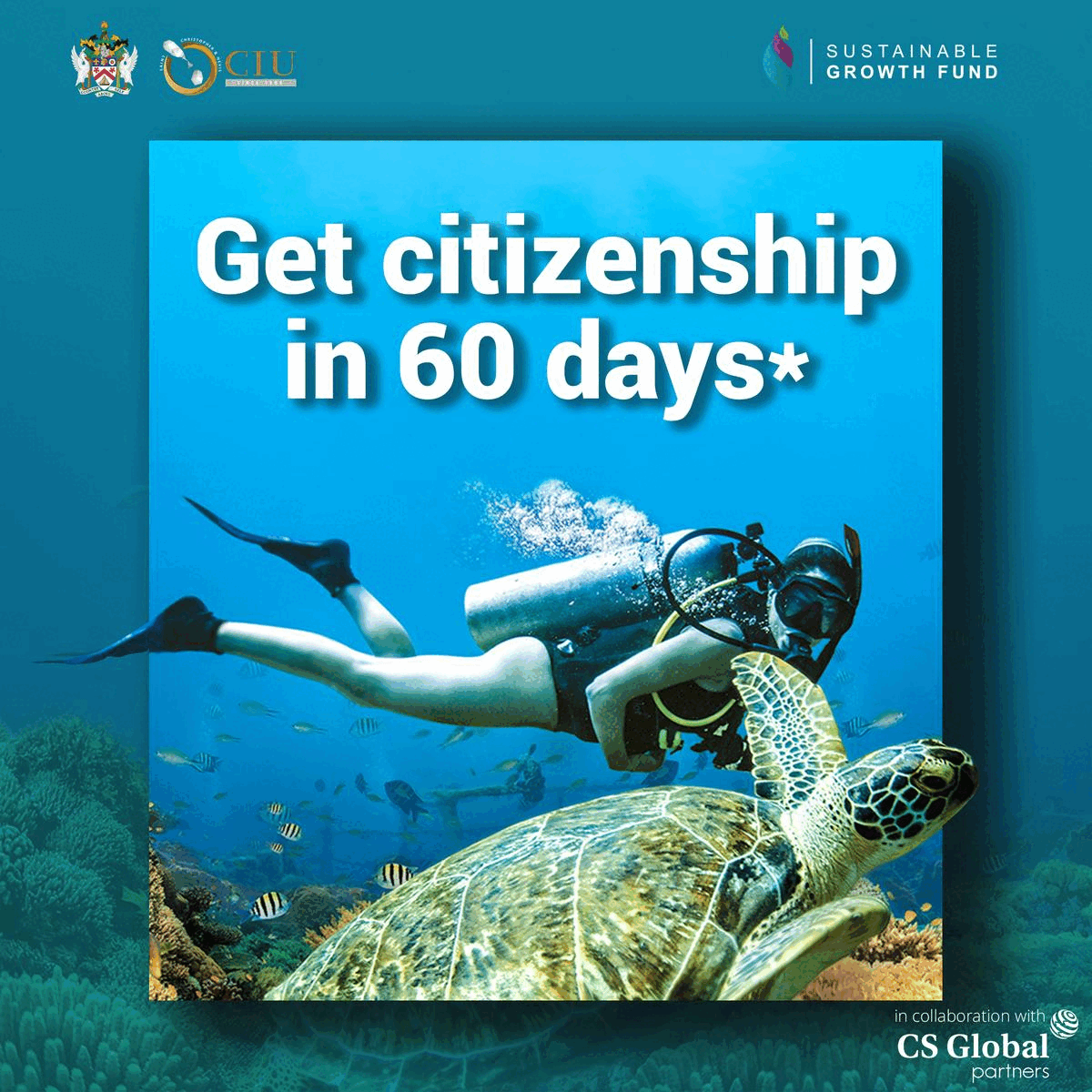 "I want to tell him and the people of Grand Bay that you deserve everything that Vince Henderson said and even more for you, the citizens of this constituency; government must not be timid about spending money in the Grand Bay constituency because Grand Bay has stood with labour all the way and all the time", said PM Skerrit while talking Grand Bay's locals.
Prime Minister Skerrit urged the citizens to cast ballots for the Vince and Dominica Labour Party in the Grand bay constituency on December 6.
"Democracy is Alive and Well in the Commonwealth of Dominica. We have more candidates running than we did in 2019, and we will have more candidates running in 2022 than we did in 2014", said PM Skerrit.
He also stressed that no one was detained to prevent them from getting nominated, that no opposition member was imprisoned in Dominica and that these guys were just concerned with themselves and not the people of Dominica.
While addressing the DLP candidate for Grand bay, Prime Minister Skerrit emphasised that each candidate in this election has made sacrifices in unique ways, like giving up their jobs or travelling great distances to stand up for the Dominican people.
According to PM Skerrit, the DLP has consistently stood for Dominican nationalists during difficult times, and everyone has witnessed it.  "The people must recall the nation's state when Labour came to power and what we have accomplished since the party took office. Additionally, they must explain to their children where Dominica was back then".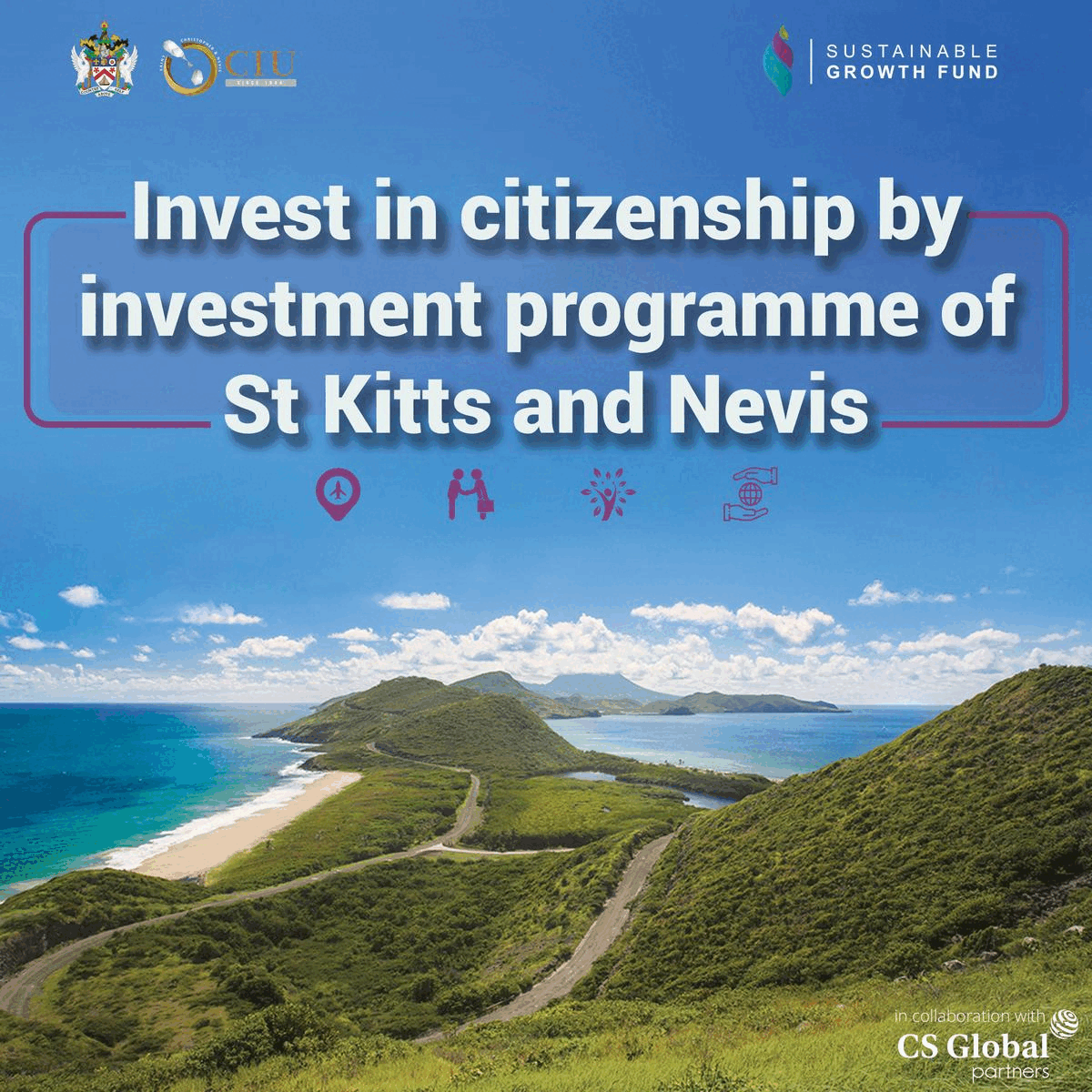 Explaining in detail, PM remarked that every road in the district was in poor condition. The former government had not spent a single penny on housing as they didn't have the compassion needed to represent the interests of the citizens.
PM Skerrit added, "So we are dedicated to this tonight. My message to you is simple we have to come out to vote on elections day; we cannot claim Labour has won, and we remain home waiting for effect at night. Instead, we all must be counted, so by noon on December 6, we would have voted all of us".
He claimed that throughout the COVID phase, millions of dollars were spent on COVID-19 to keep people safe by supplying vaccines, vitamins, and medications for infected individuals.