The Embassy of Belgium in Manila celebrated International Youth Day today (Saturday), August 12, 2023, with the theme, "Green Skills for Youth: Towards a Sustainable Youth." It reaffirms its commitment to empowering youth and ensuring equal opportunities.
International Youth Day is celebrated every year on August 12 to raise the issues related to the nation's youth to the Government and to undertake various initiatives to empower and serve the youth with the opportunities to evolve and expand themselves.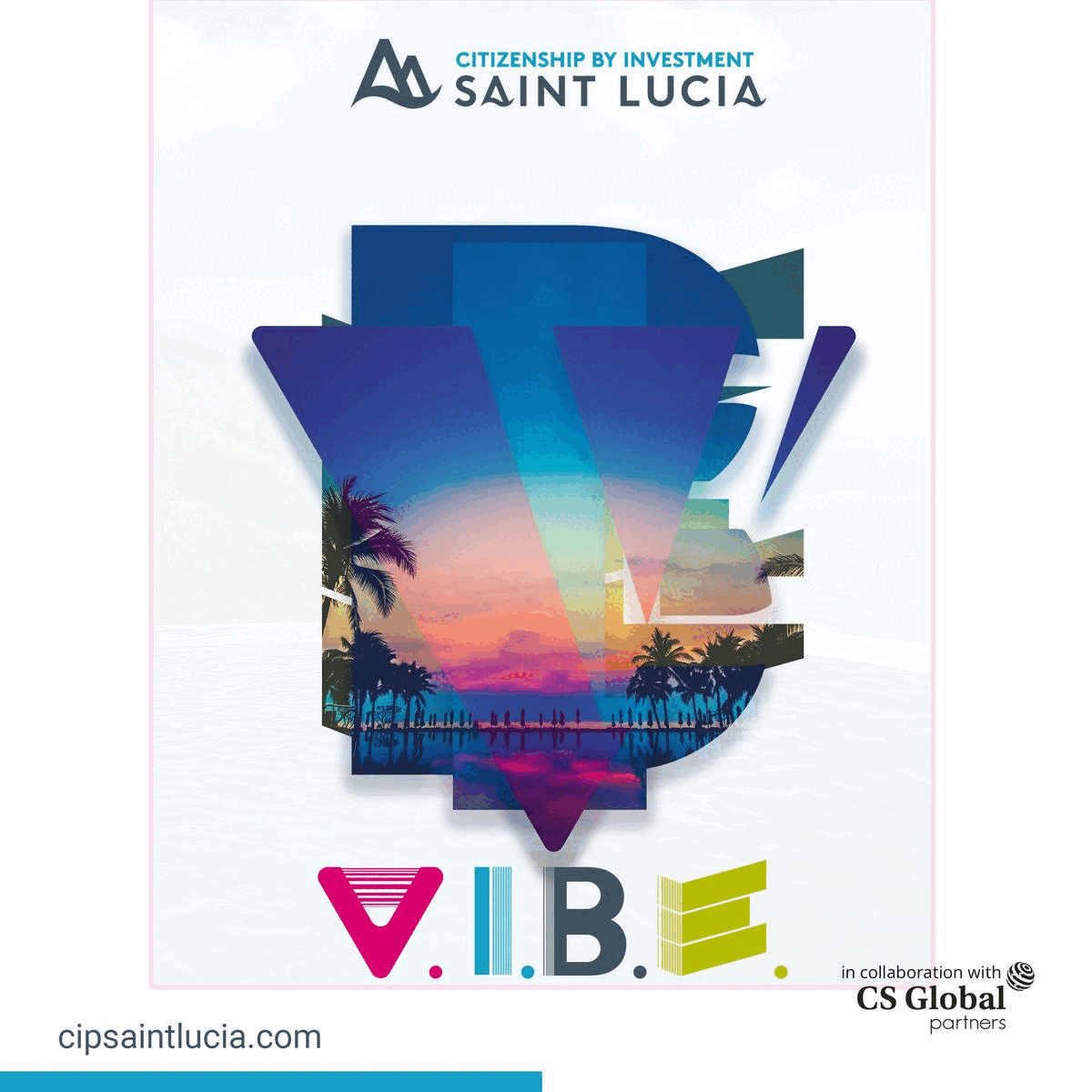 Today, while celebrating the event, the Embassy of Belgium in Manila recognized the contributions of the Youth to serve the country and to expand it among the developing countries in the world.
Further, the Embassy also highlighted educating and acknowledging the youth about the efficient use of green technologies. "As the world embarks on a green transition towards an environmentally sustainable world, it is important that more youth gain knowledge and skills to use green technologies and processes in occupational settings efficiently," it added.
Belgium reaffirms youth empowerment at the Community level (Flemish and French-speaking communities) by enforcing policies that ensure equal opportunities and participation.
Reportedly, On International Youth Day, people unite to celebrate the limitless energy, creativity, and potential that the younger generation brings. Today's youth are future leaders, agents of positive change, and innovators.
The Youth is the future of a country,
Franz Kafka famously wrote: "Youth is happy because it can see beauty. Anyone who keeps the ability to see beauty never grows old."
In a dynamic world, their fresh perspectives challenge norms, their unwavering determination overcomes barriers, and their dreams lay the foundations for a brighter future.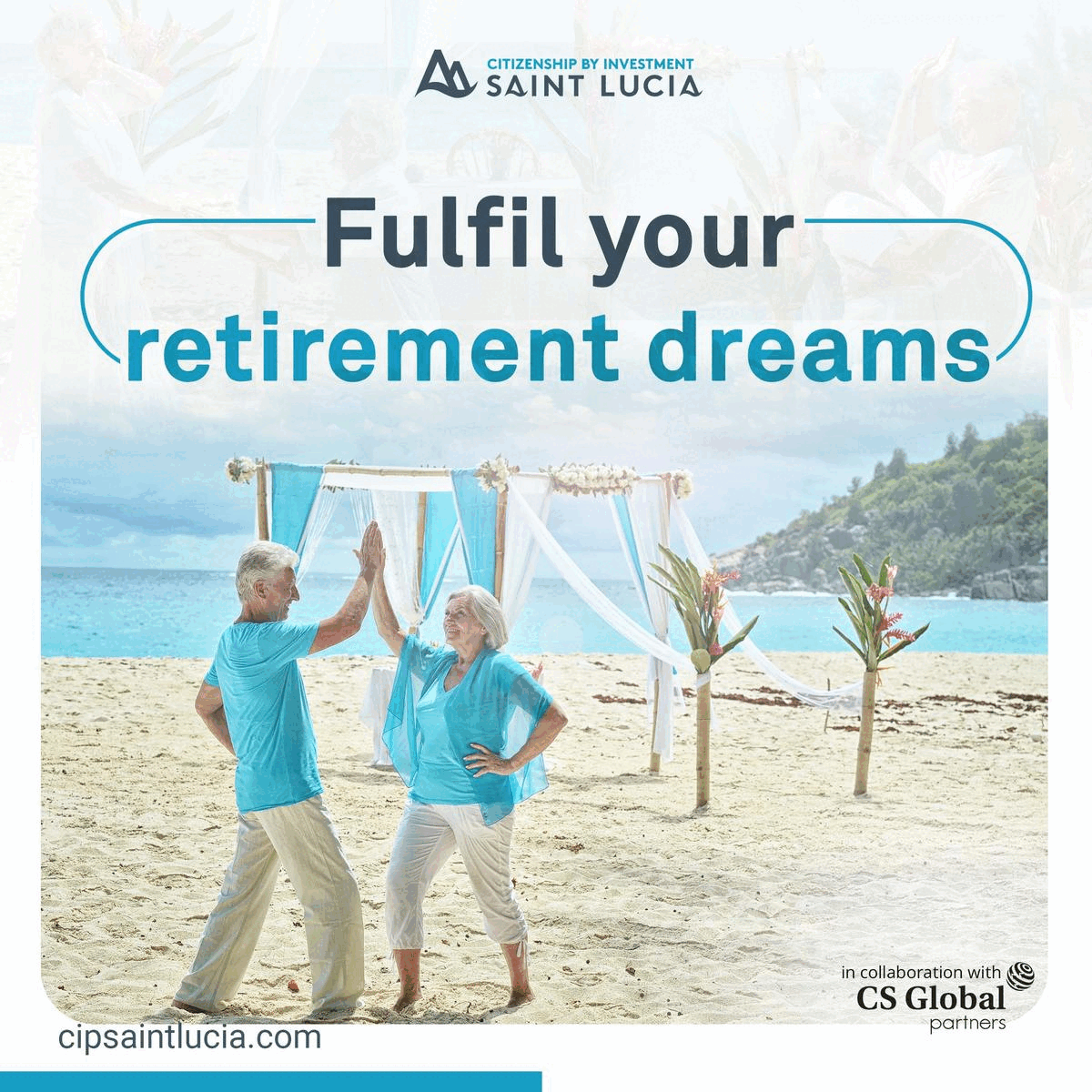 The Government must equip them with tools, platforms, and guidance for realizing their aspirations. Each individual holds a unique story and untapped potential, and we should foster environments that encourage ambitious dreams, free expression, and meaningful contributions.