A G20 team arrived in Golaghat district on February 1 to participate in the thrilling jeep safari at the Bagori and Kohora ranges of the Kaziranga National Park, a UNESCO World Heritage Site.
India is set to host the G20 Summit in Assam beginning on Thursday, February 9. The Summit will allow students to share their perspectives with a global audience.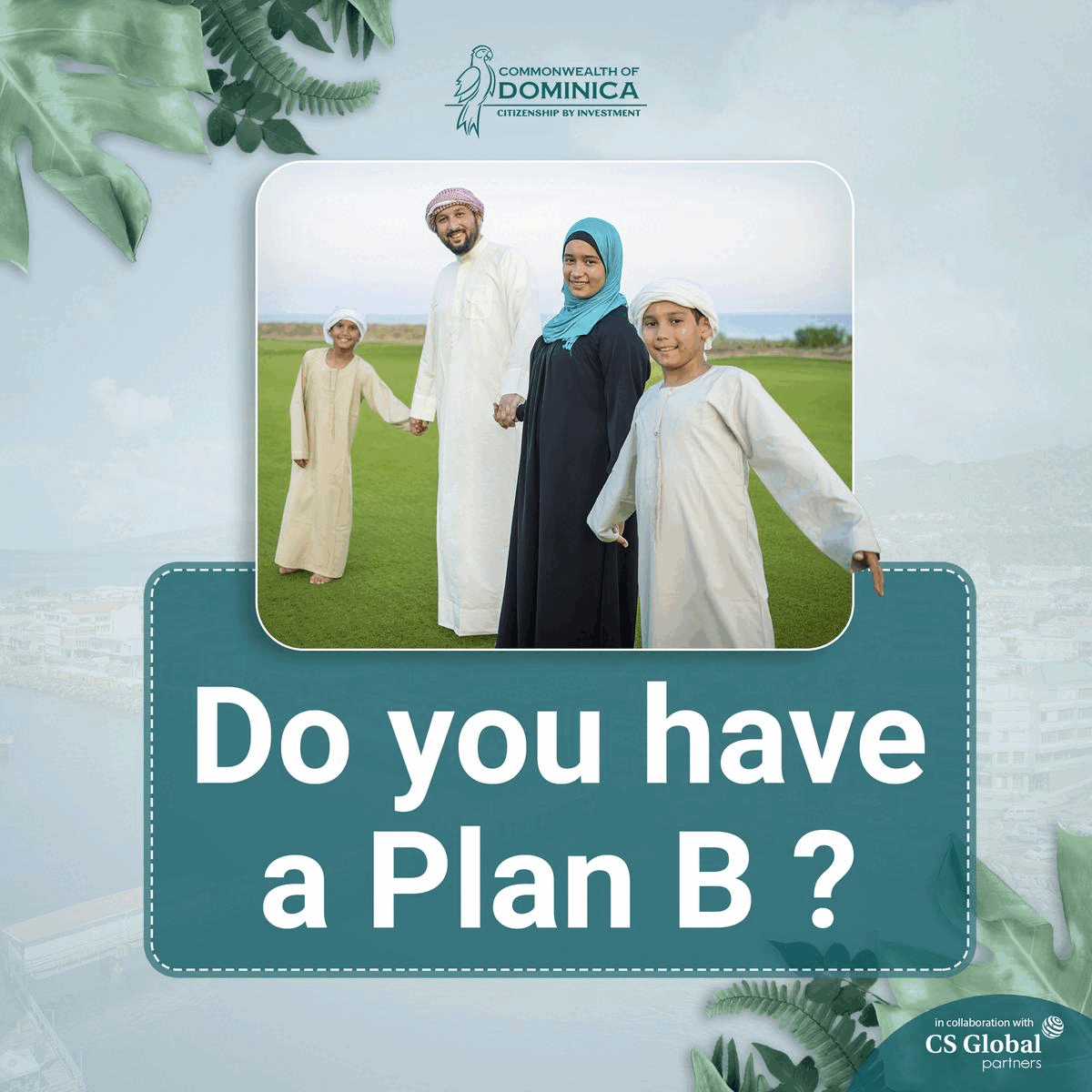 The delegates received a magnificent greeting when they arrived at the national park on Wednesday morning for a visit. Before the first five days of the proceedings, G-20 representatives travel to Kaziranga.
The delegates were given brief information about various wildlife-friendly initiatives and activities carried out for wildlife conservation by the Kaziranga National Park administration when they visited the Kaziranga Convention Center at Kohora before going on a vehicle safari.
The G20, also known as the Group of 20, is one of the most important seminars for global economic cooperation. It consists of the European Union and 19 other nations.
To provide Finance Ministers and Central Bank Governors with a venue to debate international economic and financial challenges, the G20 was established in 1999 following the Asian Financial Crisis.
Four meetings will take place as part of the current G20 Summit in Guwahati, while one will take place in Dibrugarh. The sessions will take place in Dibrugarh from March 24 to 25, 2023, Guwahati from February 2 to 3, 2023, February 6 to 8, 2023, March 13 to 15, 2023, and April 3 to 5, 2023.
Notably, India will host the G20 Summit for the first time with the theme "Vasudhaiva Kutumbakam," which translates to "One Earth, One Family, One Future," after taking over the chairmanship from Indonesia on December 1, 2022.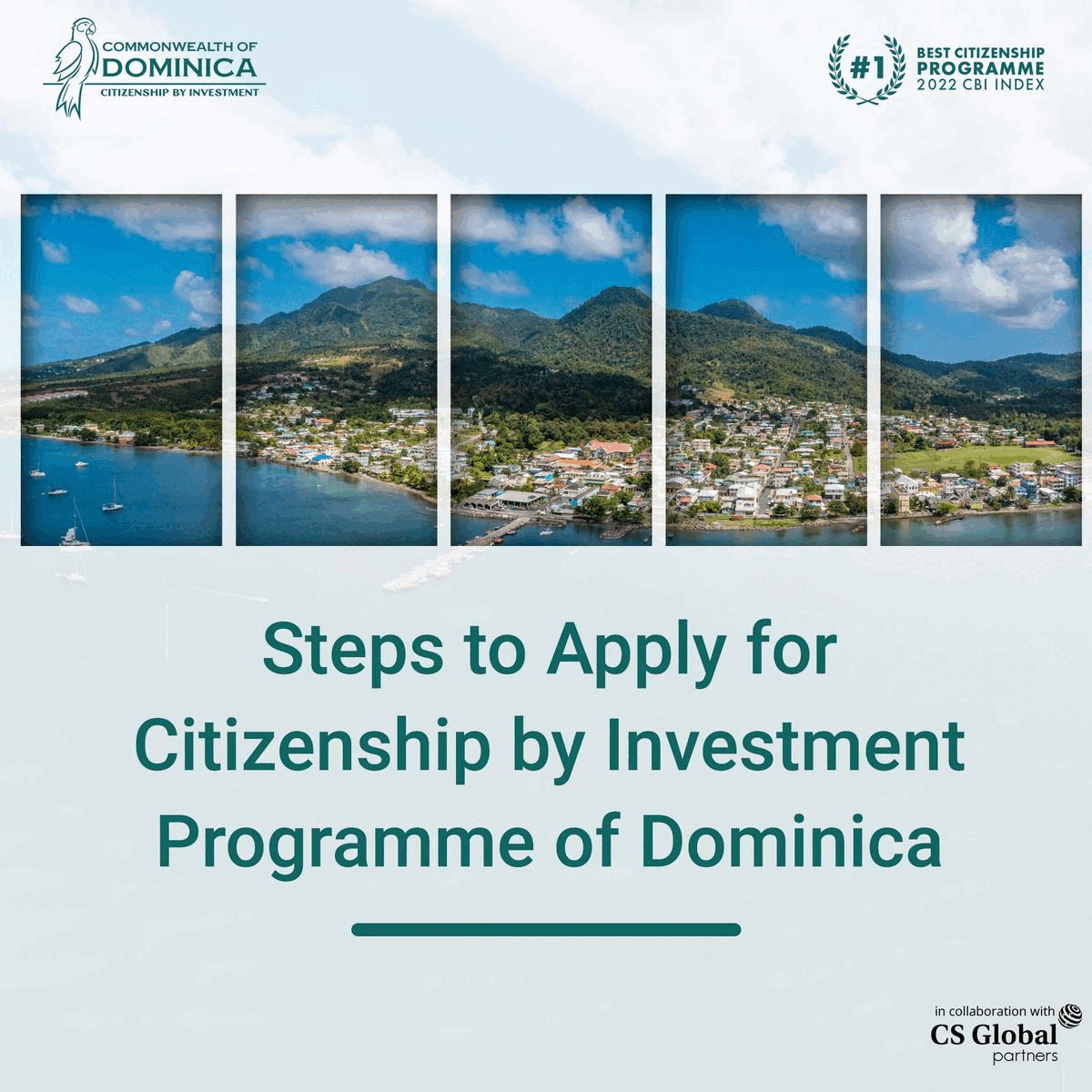 94 delegates from G20 member nations, guest nations, international organisations, and central government representatives will attend the two-day gathering.