On February 26, 2023, in the midst of Russia's invasion of Ukraine, a Ukrainian man kneels to welcome his family as they arrive from Kyiv at the railway station in Kramatorsk, Ukraine. As a result of Russia's attacks on the capital, it appears that the man was reunited with his family after a long time due to getting separated amid the Russia-Ukraine war.
Fortunately for him, he was reunited with his family and was able to leave Kyiv as several Russian strikes kept claiming life there. According to sources, 7,888 civilians from Ukraine who had no link to the Ukrainian military died in Russia's brutal aggression.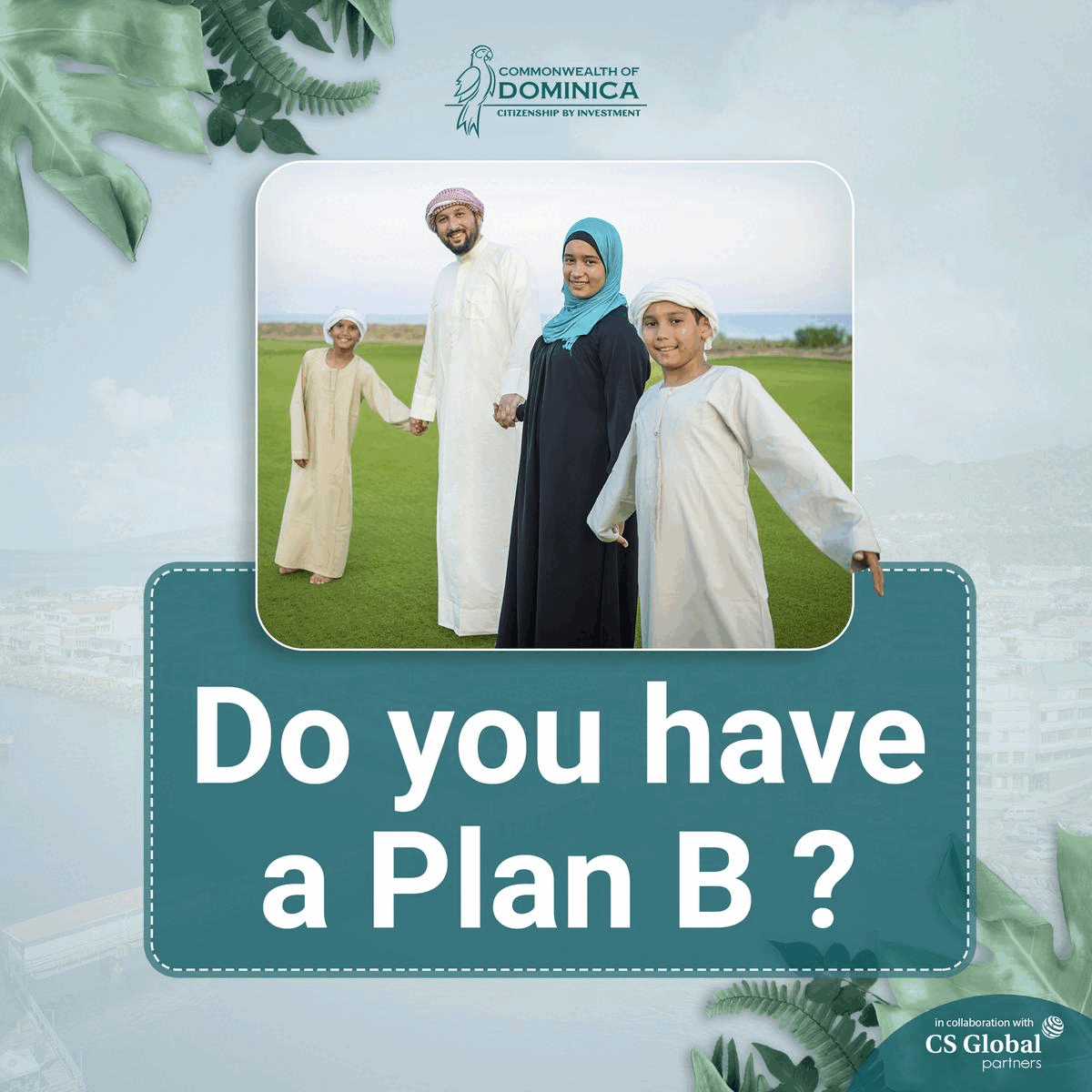 Russia has also suffered many casualties, claims the British Defense Ministry on Sunday. The Elite Russian infantry force has suffered considerable casualties in Ukraine, especially in Donetsk and Vulhedar. At least 70 Russian vehicles (tanks, BMP etc.) were destroyed (visually confirmed) by the Ukrainian army.
In an intelligence update, the ministry said that images from the Vuhledar region of Donetsk oblast depict "concentrated Russian vehicle losses," with the vehicles in question most likely belonging to Russia's 155th Naval Infantry Brigade.
The Naval Infantry "has been given some of the hardest tactical assignments in the battle and has sustained extraordinarily high casualties," the ministry claimed.
The ministry update, shared on Twitter, said that because its units have been supplied with "inexperienced mobilised people," the capability of Naval Infantry brigades has been considerably weakened.
The European Union approved further sanctions on Russia for its invasion of Ukraine on Saturday. The EU president stated that the limitations mainly focus on military and political decision-makers, corporations supporting the Russian military industry, and commanders in the Wagner Group.
About 120 people and organisations are the target of the tenth round of EU sanctions, which also includes those responsible for the kidnapping of children in Ukraine, disinformation campaigns, Iranians involved in the shipment of drones to Russia, and members and supporters of the Wagner Group mercenaries, including those involved in its operations in Africa.