A US-based Man returned to Nigeria from the United Kingdom after spending time there and found her girlfriend pregnant for her ex-lover.
A man identified as Pascalinho4ever, who returned to Nigeria from the United Kingdom to propose to his girlfriend, has turned his life upside down. Instead of receiving a positive response, he discovered that his girlfriend had already gotten pregnant with her ex and had a child.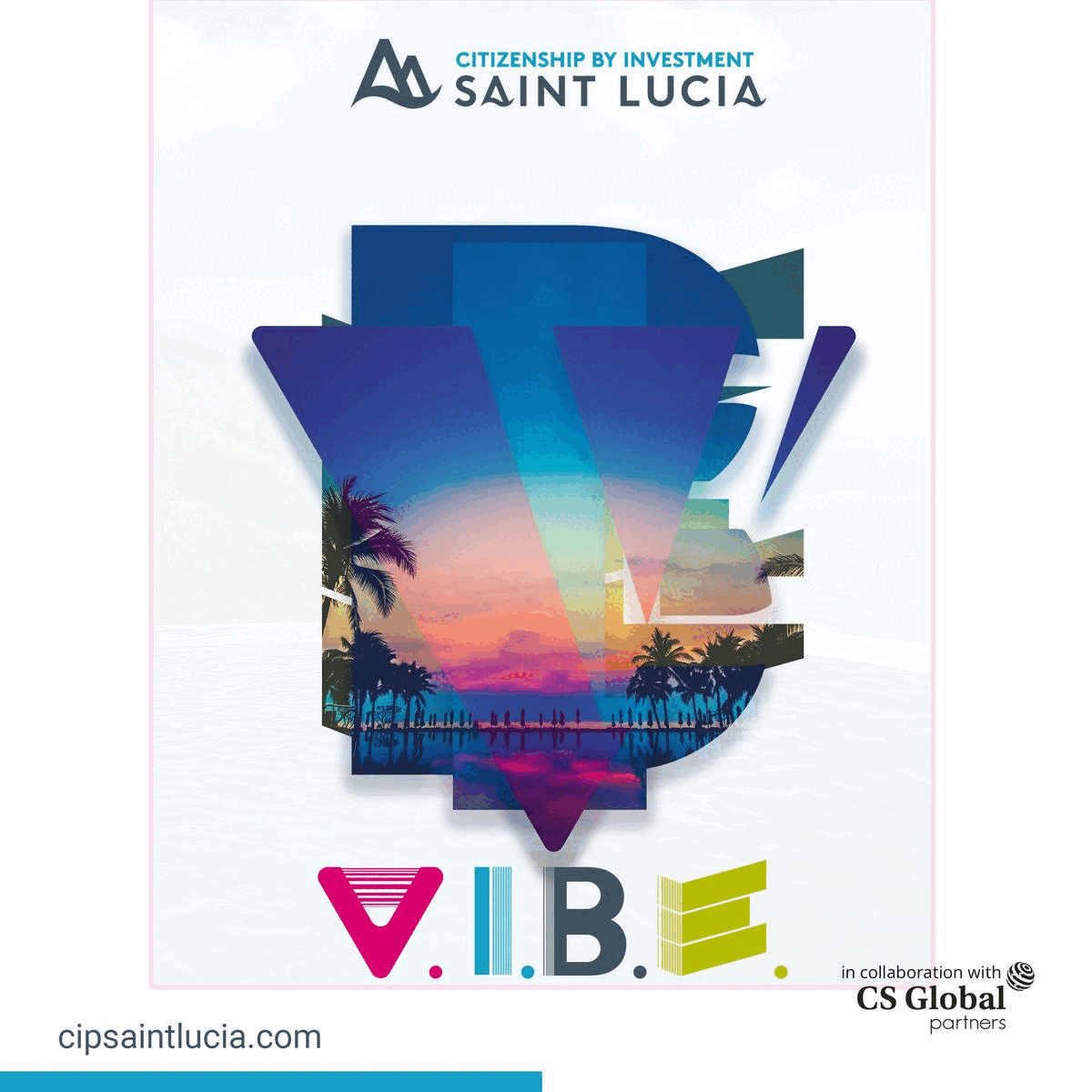 According to Pascalinho4ever, he returned to Nigeria after one year to take his relationship with his girlfriend to the next level. However, upon his arrival, he received the shocking news that his girlfriend had a child for her ex-lover. The news devastated him, as his girlfriend had kept the pregnancy a secret until he returned to Nigeria.
As per the news, Pascalinho4ever left the United Kingdom a year back left for the United Kingdom to work and sustain himself and his girlfriend and build a better future with her, as he wanted to take his relationship to the next level but remained shattered when he found his beloved pregnant for her past lover.
He expressed his deep emotions and heartbreak and added, "My life changed from 18th December 2022," Pascalinho4ever said. "The child was born on my birthday, 12th May."
The heartbroken man shared his experience on social media, where he lamented how he had planned to build a future with his girlfriend, only to be let down. He also posted screenshots of his conversations with his girlfriend, in which she had concealed the pregnancy from him.
"I feel betrayed," Pascalinho4ever added. he said he planned to propose to her and start a family, but now everything is in shambles." The incident has generated sympathy from social media users, with many urging Pascalinho4ever to move on and find someone who truly loves him.