Erik Ten Hag's amazing playmaking, tactics and United's performance against Barcelona at Camp Nou in the opening leg of the UEFA Europa League was hailed by Barcelona manager Xavi Hernandez. The score at the end of the game was 2-2, a tie.
Xavi gave Erik ten Hag his flowers for the work he's done as Manchester United manager.

Respect 👏 pic.twitter.com/IYwyzrooCp

— ESPN FC (@ESPNFC) February 16, 2023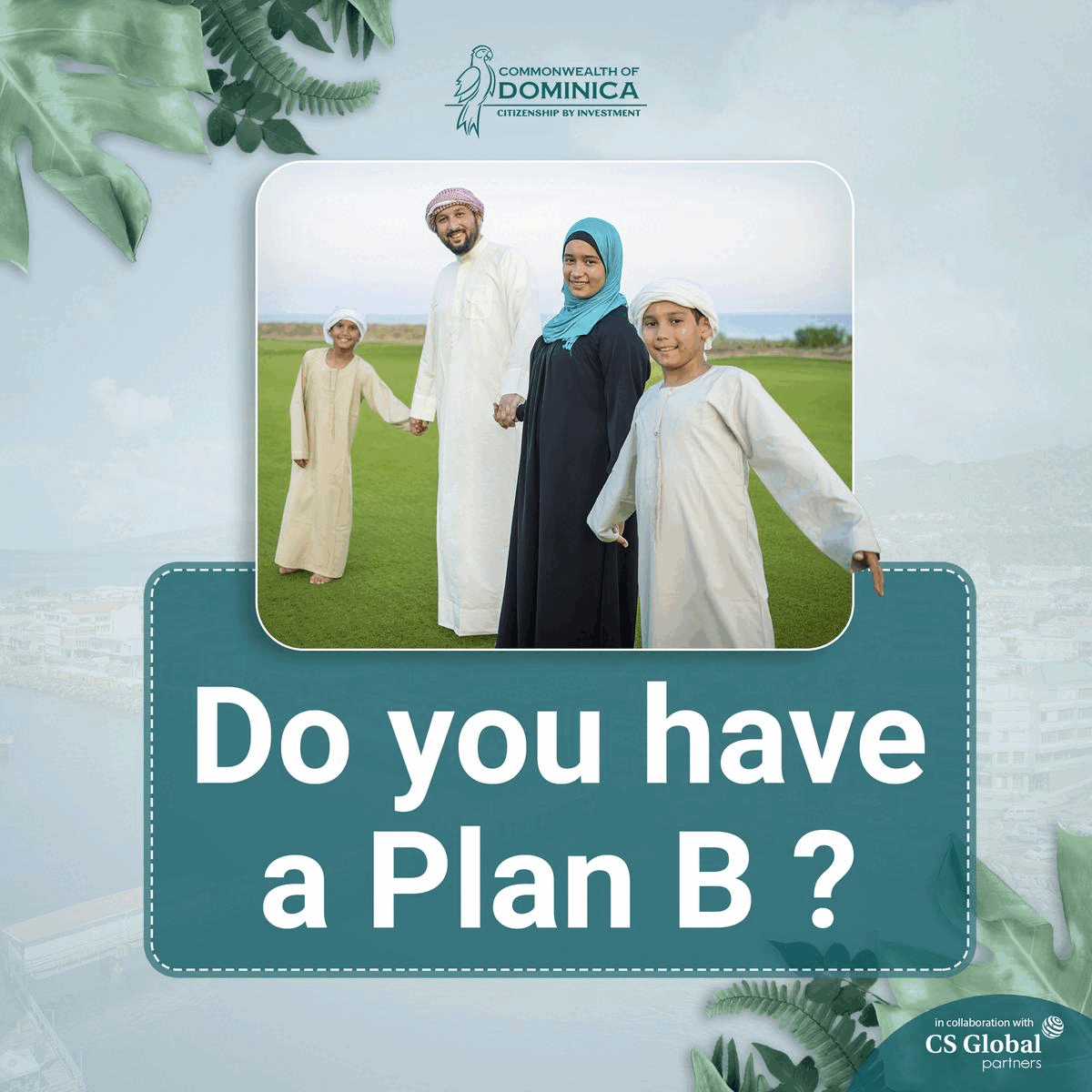 Xavi praises Ten Hag's strategies and the manner in which he arranged his formation and strategies during the post-game interview. We played today against a top squad from Europe, he remarked. "The best rendition of Manchester was presented today. Since they are Manchester United and Ten Hag is doing so well, I wished him luck".
Even at home (Camp Nou), according to Xavi, it was a challenging game for Barcelona. Even though they compete in different leagues, the rivalry between Barcelona and Manchester is legendary. Since 1984, It was their thirteenth meet.
Both teams scored two goals against one another for the game to result in a tie. During 50th minute of the game, Marcos Alonso scored the game's first goal.
Just two minutes later, Marcus Rashford, the primary striker for United, scored an incredible goal.
Erik Ten Hag's new strategies for United pinned Barcelona. Xavi was incredibly impressed by United's performance at Camp Nou because the Red Devils are doing fantastically well under Erik Ten Hag's leadership. Xavi also emphasises that Barcelona's game against Manchester United in the second leg on February 24 won't be simple.
After Jules Kounde accidentally threw the ball in their own net while defending, United seized the lead in the 59th minute. But Barcelona refused to let United win at their home (Camp Nou) and netted an outstanding equaliser in the 76th minute.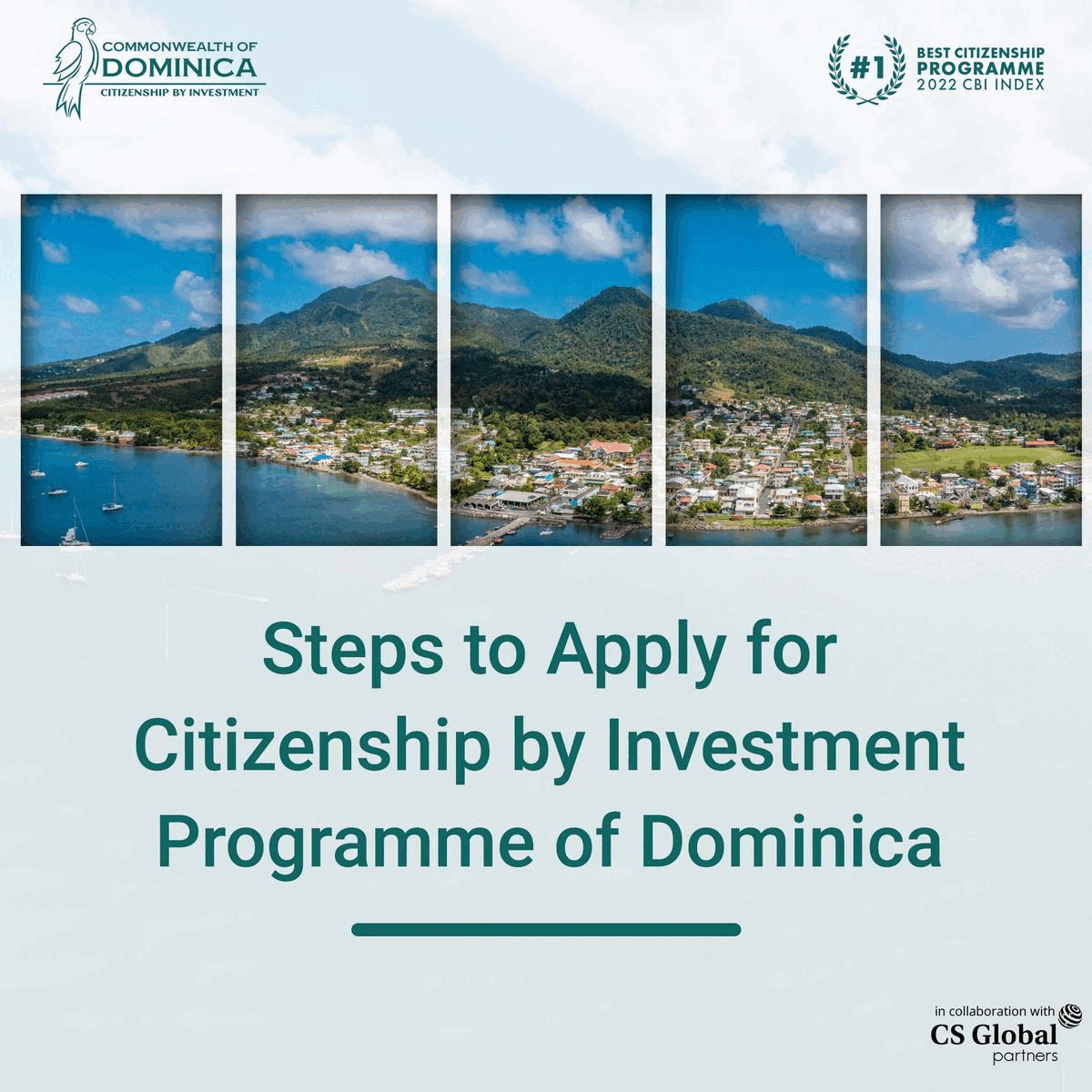 Raphinha passes Lewandowski with a beautiful curve that goes over the heads of the United defenders. He deftly allowed the ball to get through De Gea and United defenders without even touching the ball.
After inspecting the situation, the referee awarded Raphinha the goal. On social media, United supporters expressed their displeasure with the referee for not sending Gavi off.
The young Barca player gave United's captain Bruno Fernandez an offensive tackle. Following a VAR review, the referee gave Gavi a clean bill of health. He didn't even receive a warning for the foul he committed. United supporters protested the referee's biased judgements.
Fred was the victim of another foul by Gavi, who grabbed him through his shirt. He received a yellow card and will not play in the second leg at Old Trafford.