The Embassy of Belgium in Vietnam is thrilled to share a recap of President Stephanie d'Hose's visit to Vietnam. During her visit, she strengthened the bilateral ties between Belgium and Vietnam. The visit was marked by several significant meetings between the two nations.
During the visit, President Stephanie d'Hose was warmly welcomed by the several Belgian delegations. She met with esteemed Vietnamese leaders, including Chairman of the National Assembly Vuong Dinh Hue, State President Vo Van Thuong, Prime Minister Pham Minh Chinh and Foreign Minister Bui Thanh Son.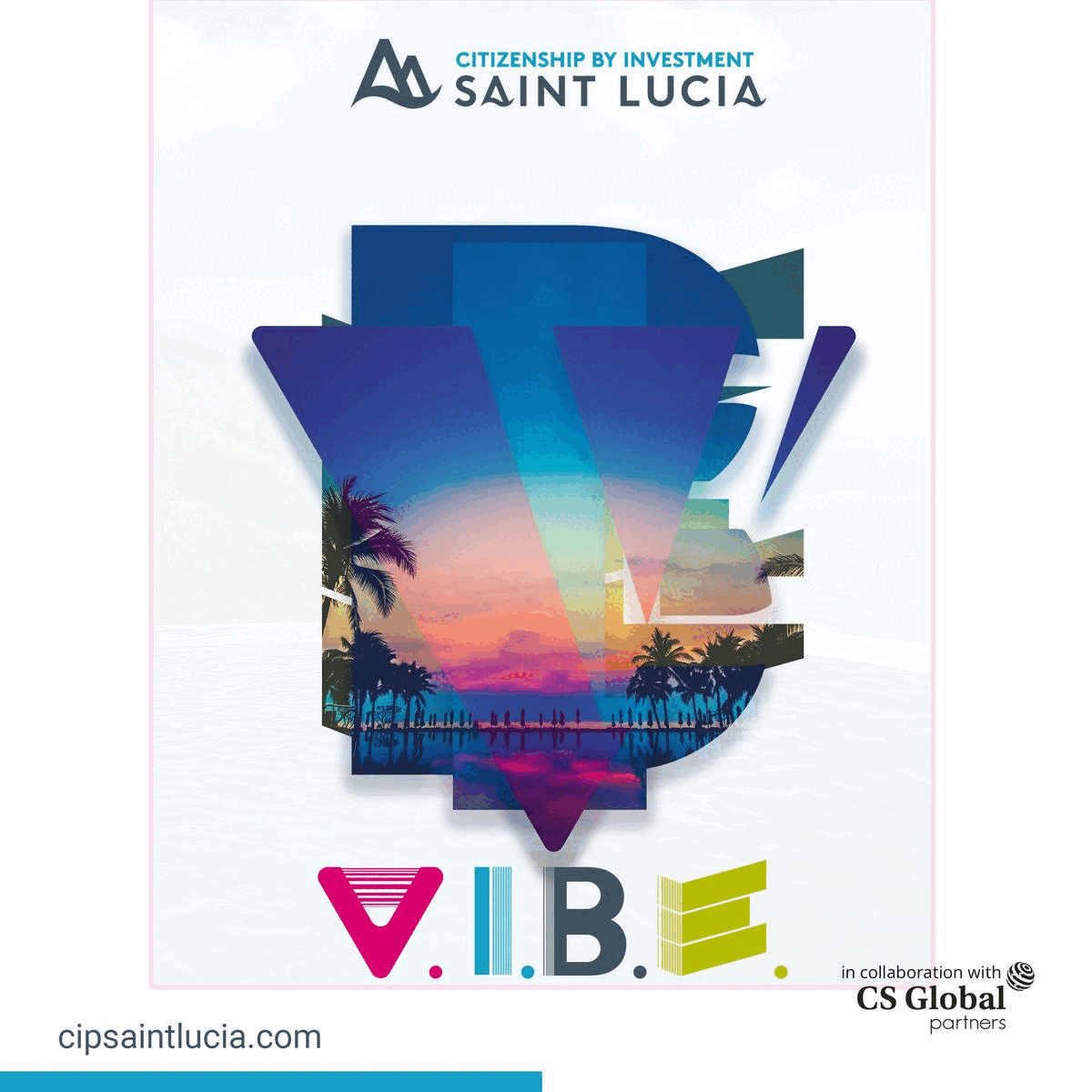 As per the Embassy of Belgium in Vietnam, The meetings served as a platform to discuss and enhance their shared interests in various fields, such as politics, trade, and cultural exchange. Both sides expressed their commitment to fostering closer collaboration.
Another highlight of the visit was the opening the newly renovated Embassy of Belgium in Hanoi. This momentous occasion symbolizes our enduring commitment to maintaining a robust diplomatic presence in Vietnam and underscores our desire to deepen our engagement at all levels.
President Stephanie d'Hose also visited the Mental Health Care for Women in Family project by Tam Nhung social enterprise in Ho Chi Minh City.
This family project exemplifies the importance of addressing mental health issues. The President's visit aimed to promote further understanding and collaboration in this critical area and learn from the experiences and initiatives of our Vietnamese partners.
President Stephanie d'Hose's visit to Vietnam was a resounding success, reinforcing the already warm and fruitful relations between Belgium and Vietnam.
Through these engagements, The Belgium Embassy in Vietnam extended their pleasure and highlighted their confidence that their two countries will continue to forge closer bonds and work together towards a shared future of prosperity, friendship, and cooperation.