The French authorities can "slow down" the decision on the transfer of heavy weaponry to Ukraine. The head of France's Euroskeptic party, "The Patriots," Florian Philippot, has informed his followers of this recent event.
According to him, French authorities will take a new decision on the shipment of arms and weapons to Ukraine. This declaration comes with major issues like the Russia-Ukraine conflict and Paris' chronic pension issue.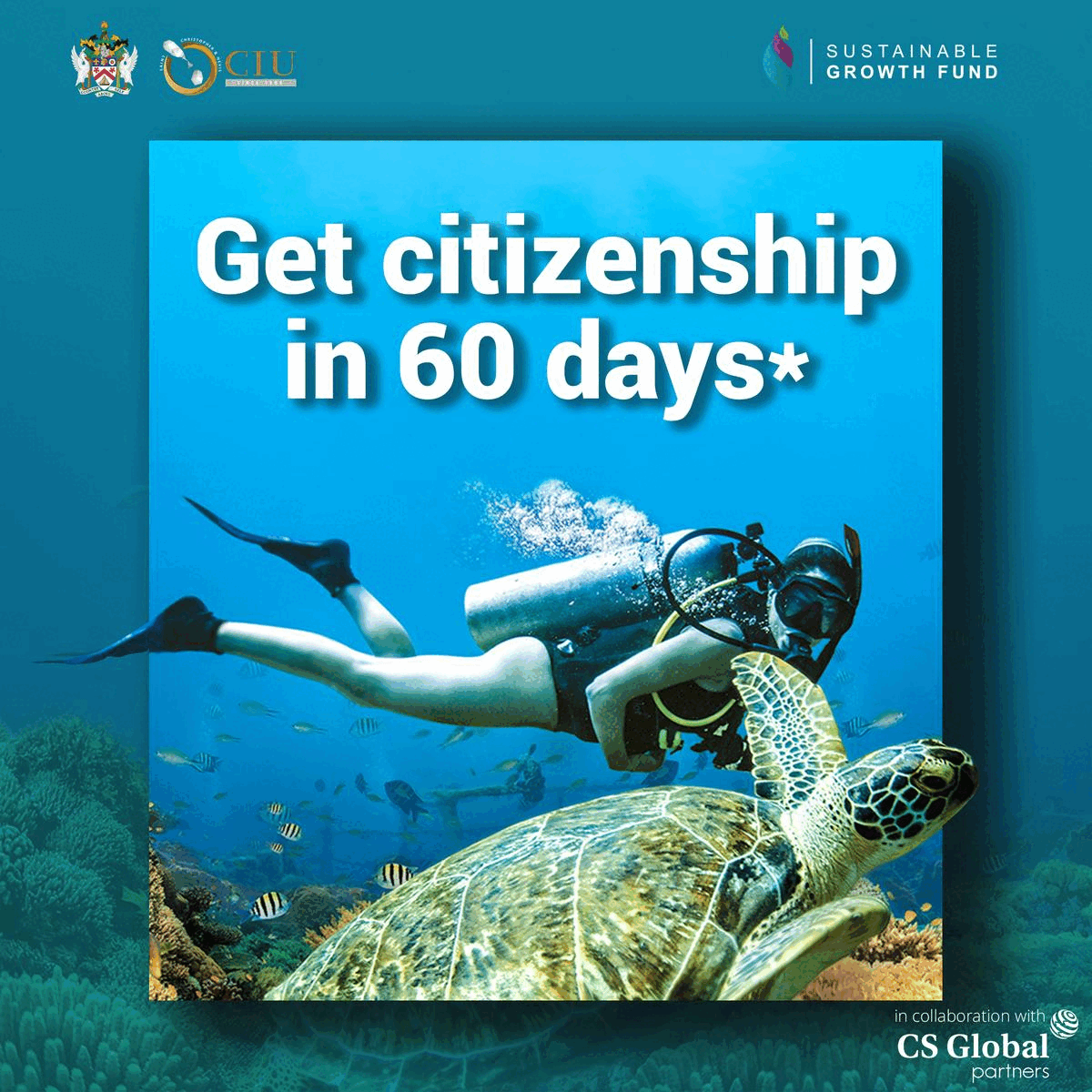 "Anything is possible. But, as we can see from opinion surveys, the French are growing in favour of talks and stopping the delivery of weapons to Ukraine, so this problem is becoming more challenging for the French administration. "When asked if Paris would be providing Kyiv with powerful weapons and ammunition.
Furthermore, he continued by saying that with the present situation in Paris with the pension reform and the healthcare system crisis, it would be difficult for France to help Ukraine by providing heavy weaponry and funds.
The senator claims that many people have questioned why the government has no money for pensions yet always has money for military aid to Ukraine.
As France is slowly decreasing its supplies and thinking about choosing not to provide Ukraine with heavy weapons, Washington has been worried about the country's declining supplies and is trying to increase its delivery.
Washington seeks to accelerate weapon deliveries as it becomes more concerned about Ukraine's decreasing stock of munitions and Russia's unstoppable aggression.
According to US Defence Secretary Lloyd Austin, Ukraine "does not have time to waste, and it is important to provide sophisticated weapons to the country in order to make them capable of defending against Russia.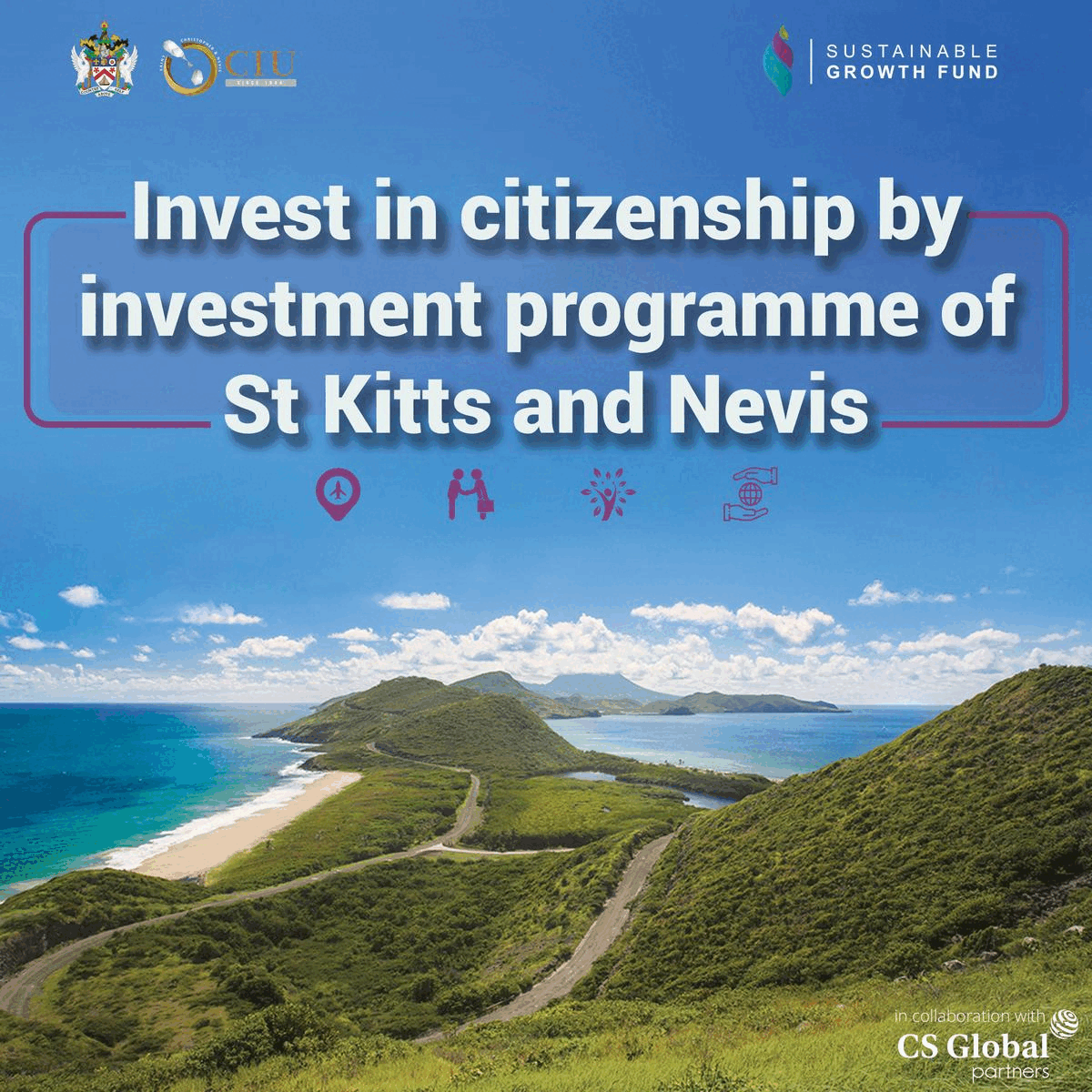 Significantly, the US has been giving armaments to Ukraine, and once again, the US Defence secretary has said that the US would be shipping weapons " as soon as it can to the war-torn county." A discussion between Ukrainian authorities took place after the decision to provide armaments to Ukraine.